28 October 2021
North West animation studio partners with The Jim Henson Company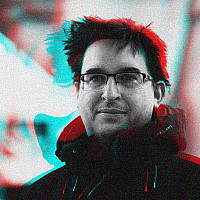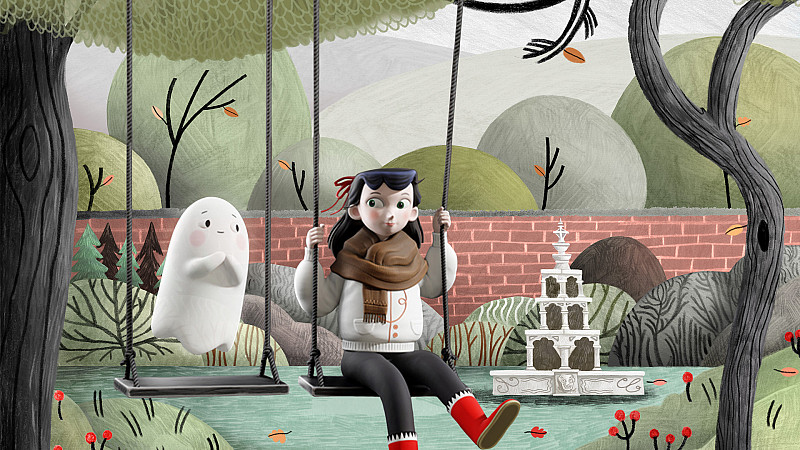 The Jim Henson Company has joined forces with a North West animation studio to develop Rebecca Green's How To Make Friends with a Ghost.
The stop-motion animation series for 5-9 year olds is being made by Altrincham-based Factory.
Executive produced by Lisa Henson and Halle Stanford for Henson, and Phil Chalk for Factory, longtime Henson collaborator Ashley Griffis is attached as a co-executive producer and writer.
The show is set in Ms. B's whimsical and fantastical after-school program where she and Ghost, the resident Head Ghost, help children and creatures make friends with their fears.
"The fears kids encounter in everyday life – like being separated from a parent, or seeing a spider – as well as imaginary fears, like monsters or something hiding in our closet, can all feel very real. How to Make Friends with a Ghost helps explore those feelings and provides needed tools that will empower all kids - and some adults!" said Halle Stanford, President of Television, The Jim Henson Company.
"Viewers will want to visit this highly imaginative world inhabited by supernatural creatures who are just waiting to be your new best friends."