08 October 2021
Hoopla signs five year deal with Channel 5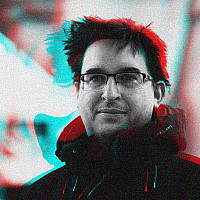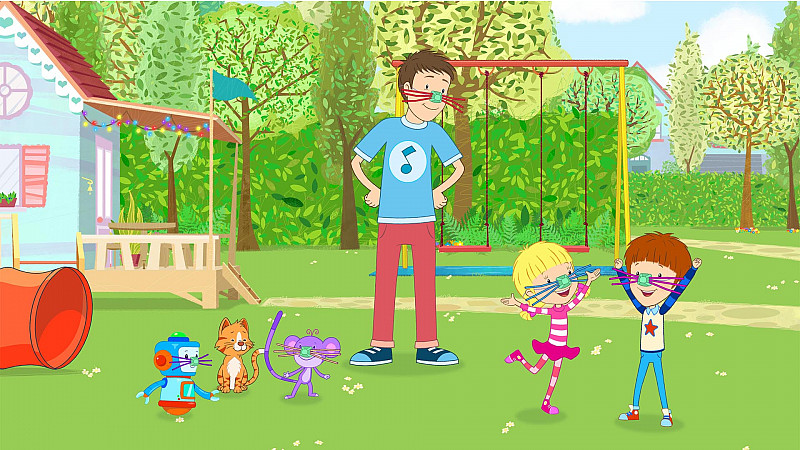 Manchester's Hoopla Animation has signed a new 5 year deal with Channel 5 to air its Daisy & Ollie series.
Channel 5 has green-lit a 5th series of the Jason Manford animation and also signed a 5 year agreement to air all the series to date on its Milkshake! show.
Daisy & Ollie initially launched on Cartoonito in 2017, before moving to Five in 2020.
It's based on an original idea by Hoopla's Helen Brown and co-written and exec produced by comedian Jason Manford, who also voices some of the main characters including Daisy's Daddy and Whizzy the Robot.
"Daisy & Ollie is so much fun to produce and I am thrilled that we have a brand new fifth season in the making," said Jason Manford, Comedian and Executive Producer of Daisy & Ollie.
"We have a fantastic voice cast and production team, who work so hard to bring this show to life and we are so excited to reveal all the new questions and adventures that Daisy and Ollie will be embarking on in the next series on Milkshake!"
Hoopla will produce 26 x 7 minute episodes to air next year.
"We are so pleased that Daisy & Ollie has proven so popular with viewers on Milkshake! and we're completely delighted that all episodes, including the newly commissioned fifth series, will be soon be available," added Helen Brown, Company Director of Hoopla Animation & Executive Producer on Daisy & Ollie.
"We're excited to be exploring new questions and themes, continuing our mission to help parents answer some very big questions from the little people in their lives."