11 October 2021
GAS Music produces music for two major global campaigns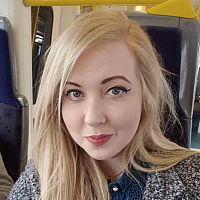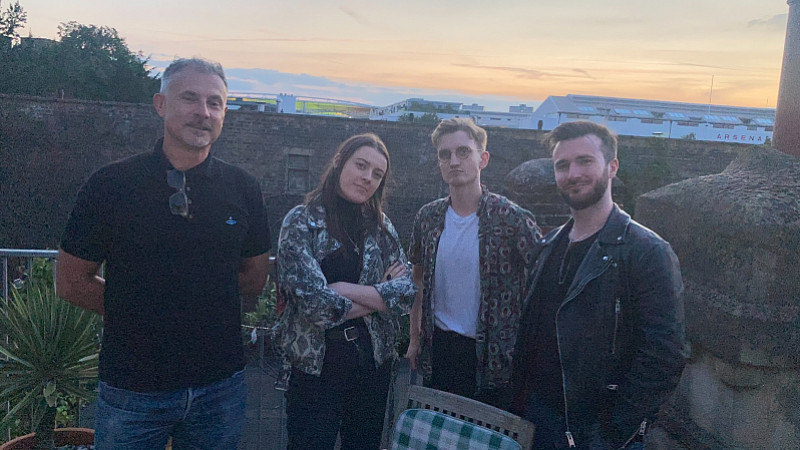 Audio production studio and agency GAS Music has been commissioned to produce music for a YouTube Black History Month initiative and for a Hilton Hotels campaign.
The studio, based in MediaCity in Salford, has produced a 'beat' for a YouTube initiative aiming to highlight black artists and creators in the YouTube community. The piece was created by Little Dot Studios based in London.
The production agency has also composed an original soundtrack for Hilton Hotels Autumn 2021 social campaign. The piece is titled Reminiscing about the future and accompanies virtual assets showcasing three individual stories across multiple media platforms. 
CEO of GAS Music, Gary Hilton (pictured, left), said of the YouTube initiative piece: "We were very pleased to be asked to produce the piece, the brief being a welcome step away from the norm and to be supporting a worthy cause."
Creative Director Greg Owens (pictured, furthest right) added: "We've been working and growing quietly in the background for a few years now. Being trusted with two titanic brands - one legacy and one modern - is a real vindication. I can't wait to see where we are five years from now!"