21 October 2021
FM Radio to remain until "at least 2030"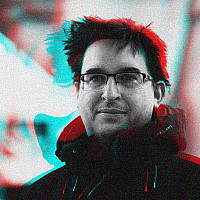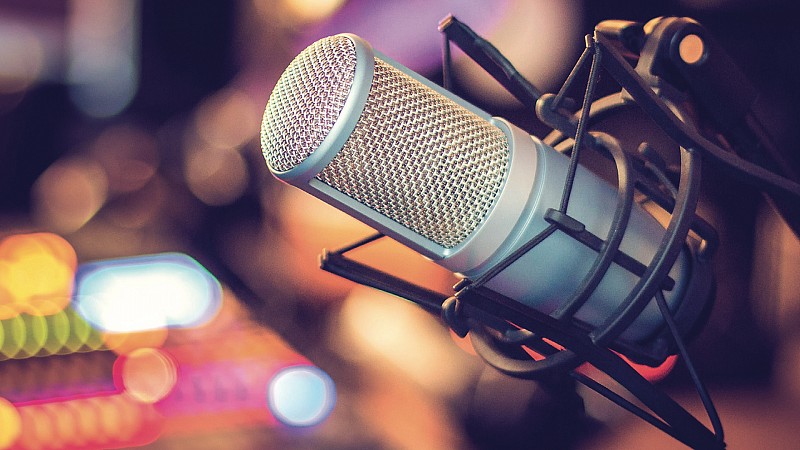 A new report has recommended that the FM radio service should continue until  "at least 2030."
The Digital Radio and Audio Review published today by DCMS said that while there will be an eventual switch off of the AM and FM networks, the FM signal was "valued by many listeners" particularly those who were older or vulnerable.
By 2030, research by Mediatique estimated that analogue radio listening (FM/AM) would account for just 12-14% of all radio listening and as a result:
"the UK radio industry should begin preparing the ground for a possible switch-off of analogue services at some point after 2030. A failure to prepare carefully for this scenario, or to take the necessary steps as an industry when radio is in a relatively strong position, would be to gamble with the future of the UK's oldest and arguably most successful broadcast medium."
The review highlighted the strength of the format and how it was still one of the most trusted mediums for news and information. It also used the example of the power of radio, using BBC local radio's Make a Difference campaign, during Covid-19 and how XS Manchester broadcast a daily 3 minute speech comedy drama based on the empty Manchester streets.
The review admitted that radio was facing "significant challenges."
"While the BBC and commercial broadcasters have invested heavily in developing and improving DAB transmission infrastructure, and broadcast platforms continue to dominate both in-home and in-car audio entertainment, the options for what to listen to and the ways of listening to radio services continues to increase.
"Audiences are changing, distribution is changing, and connected audio and global streaming platforms such as YouTube, Amazon Music and Spotify are competing for the radio audience. The future is still a bright one - especially as opportunities open up for the audio production sector - but significantly less certain, and much will depend on industry continuing to collaborate to sustain a thriving audio ecosystem of UK-produced content."
The report also recommended the continuation of public funding fo the Audio Content Fund and that audio production tax relief should be considered. 
"We've been delighted with the way DCMS has worked with us on this report in the relevant areas. Their willingness to make sure they really understand the sector and the policies that could help it grow even faster was very welcome," said AudioUK Managing Director Chloe Straw.
"These recommendations are all, if implemented, going to bring real benefit to audio production in the UK at a time when the popularity for radio remains strong and the consumption of digital audio formats is growing at a fast rate. We look forward to working with DCMS to make these recommendations a reality."