08 October 2021
Dragon's Den moves to Scotland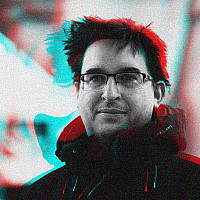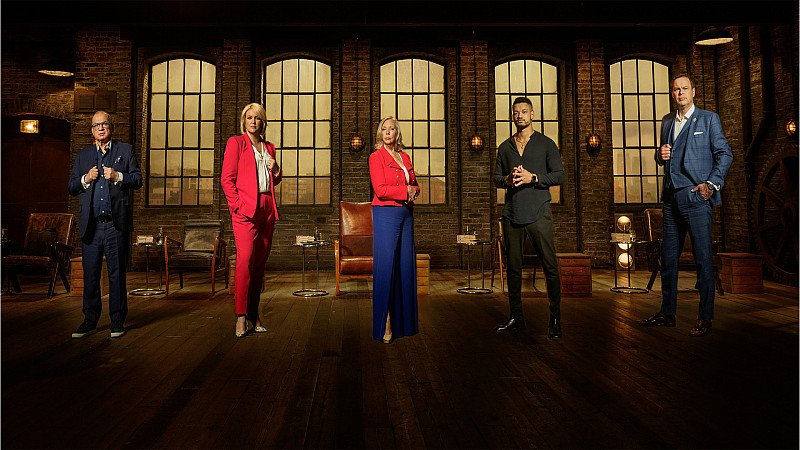 The BBC has confirmed this morning that Dragon's Den is moving its production base to Glasgow in 2022.
The long-running show moved from Pinewood Studios to Manchester in 2012.
BBC Studios' Factual Entertainment team in Scotland is overseen by Adeline Ramage Rooney and series 20 of Dragons' Den will be the first to be produced from there, although studio recordings will remain in Manchester for that run.
"Like Top Gear's recently announced relocation to Bristol, this is another really positive move for one of our Factual Entertainment jewels," said Hannah Wyatt, BBC Studios' Managing Director for Factual Entertainment and Events Productions.
"I'm sure Scottish talent will bring new perspectives and ideas and our Glasgow hub is shaping up to be one of our most productive and creative bases."
The decision forms part of the BBC's "Across the UK" programme to create more opportunities around the country.
It was announced earlier this year that Social Chain founder, Steven Bartlett would become the youngest Dragon since the format began.
Dragons' Den is a BBC Studios production. The Executive Producer is Chi Ukairo, the Series Editor is Samantha Davies and the Commissioning Editor for the BBC is Sarah Clay.