21 October 2021
Channel 4 opens training scheme for script writers and editors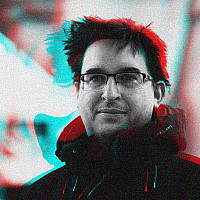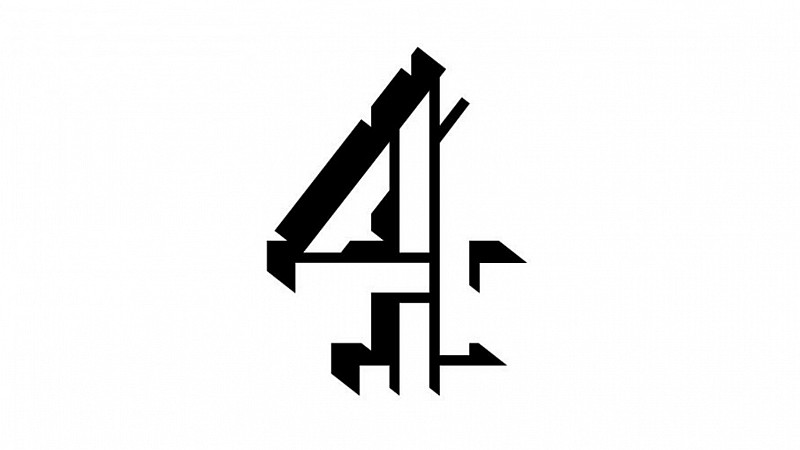 Channel 4 is working with production companies across the country to find the next generation of script writers and editors.
It has just opened its scripted Production Training Scheme, which will offer 12 month full-time placements at indies including Rollem and Duck Soup in Leeds; Sheffield's Warp; Lime and LA Productions in Liverpool.
While the scheme has been running for more than 15 years, this is the first time that it's been entirely focused on scripted production.
"We're really excited that Rollem are involved in the next round of the Production Training Scheme, which will be extremely helpful for us and a great opportunity to help develop and nurture the next generation of diverse talent," said Kay Mellor, Founder and Managing Director of Rollem Production Company.
"As a production company genuinely located in Leeds, it represents everything that we stand for."
In total 12 roles will be available as either Trainee Assistant Script Editors or Scripted Development Assistants. Channel 4 is encouraging applications from groups that are currently underrepresented in television production.
Channel 4 and the participating indies will each pay 50% of the salary, offering on the job experience, training and development.
"Over the years, the Channel 4 Production Training Scheme has provided fantastic opportunities for diverse talent, working alongside our indie partners to offer substantial placements to the next generation of script editors, screenwriters, directors and development producers," said Caroline Hollick, Head of Drama, Channel 4.
"This is the first time that Channel 4 will be delivering a scripted-only cohort, and we're very excited to take this opportunity to partner with the brilliant drama and comedy companies based across the UK."
Applications close on Monday, 8 November 2021.