16 September 2021
Lime Pictures options Planet Omar from Hachette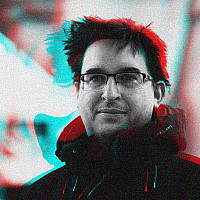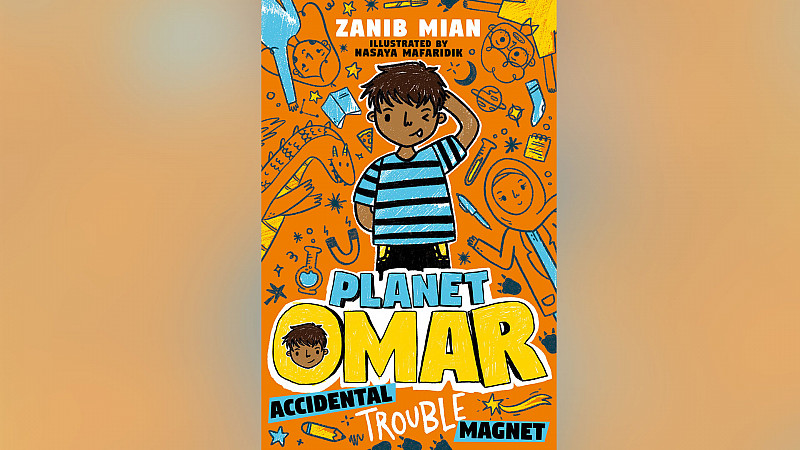 Lime Pictures has signed a TV option deal for Planet Omar, from the award-winning author, Zanib Mian.
The Liverpool indie made the agreement with Hachette Children's Group and will be working closely with Mian and producer Sajid Varda, the founder of UK Muslim Film and co-Chair of the BFI's Screen Advisory Group, to adapt the series of well-loved children's books.
"Planet Omar is a hilarious series with incredible heart, and it has been a joy to publish," said Karen Lawle, Head of Licensed Content at Hachette Children's Group.
"The series has been a great success for HCG, with a World Book Day book this year and a growing number of translation publishers on board. We are thrilled to have secured a TV partner like Lime, who are so committed to faithfully capturing Omar's spirit on screen and collaborating closely with Zanib."
Zanib Mian's books have featured on BBC's Cbeebies Bedtime Stories and The Guardian for their contribution to diversity in children's literature.
"I'm incredibly excited for Lime to bring Omar to the screen. Muslim lead characters in children's TV have been so rare," added Mian.
"When children see themselves represented they feel a beautiful message of belonging and being understood. The stories told through Omar and his family and friends will be enjoyable and relatable to every child. Everyone playing a part in making Planet Omar into a TV series should be very proud!"
Tim Compton and Angelo Abela, Heads of Kids & Family, Lime Pictures stated:
"Omar is a really special lead character; a sparky, impulsive kid with a huge imagination and a hilarious knack for attracting trouble while he's trying to be good. Zanib has crafted a beautiful portrayal of a Muslim family and we are truly excited at the prospect of bringing Omar and his world to the screen."