12 August 2021
Manchester Animation Festival goes hybrid in 2021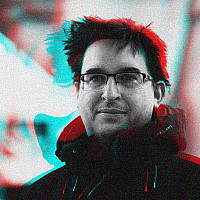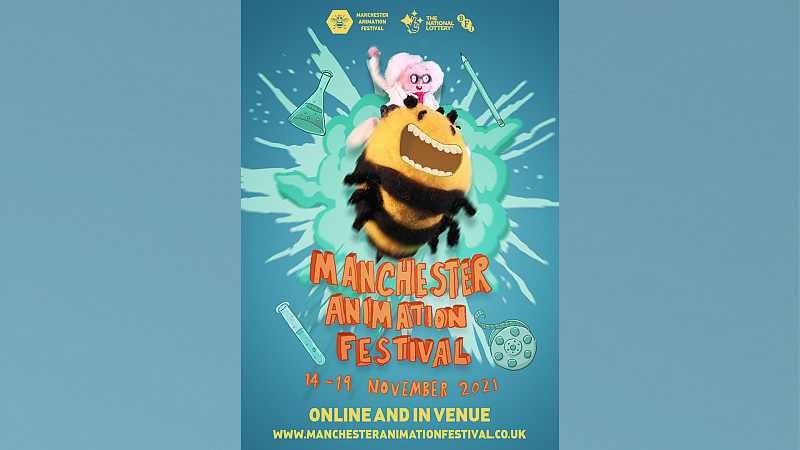 Organisers of Manchester Animation Festival are planning a hybrid online and offline event this year.
The seventh edition of the festival will run throughout November with live events and screenings.
"Though the world isn't quite back to normal yet, by building on the successes of our 2020 online Festival we hope to be able to provide a bigger and better experience that will suit everyone!" said Festival Director Steve Henderson.
"We have expanded our team and are making relevant new hires to increase the scale of the festival and support year-round activity."
The event has also revealed the 2021 poster artwork, which has been created by animator, Matthew Lee, the Director of Cabin Pressure (winner of the 2017 Student Award at MAF) and his NFTS graduation film One Liner which screened at MAF 2019.
"We're big fans of Matthew's work here at MAF so when picking an artist with a connection to the Festival to design our indent he felt like the perfect fit," explained Executive Producer Jen Hall.
"The team have been eagerly awaiting his next film so we thought we might as well commission it to be a part of the 2021 Festival!"
Manchester Animation Festival will run online from the 1st-30th November with live events and screenings taking place 14th-19th November.