26 August 2021
The Last Bus stops in cinemas this Friday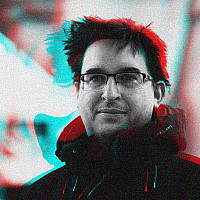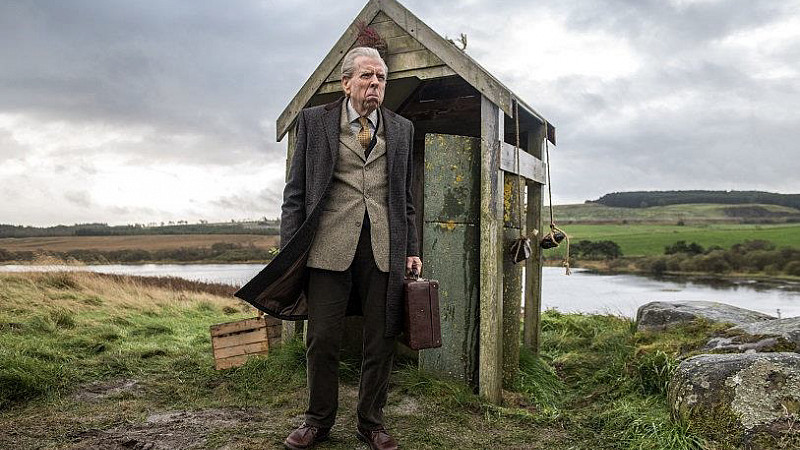 Hurricane Films' The Last Bus will be released in cinemas nationwide tomorrow (Friday).
Starring Timothy Spall as Tom, it follows his "perilous journey" from John O'Groats to Lands End by bus.
Written by Bafta-winning Liverpool-based writer, Joe Ainsworth (Call the Midwife, Brookside, Holby City), this is his first feature film. It was inspired by a conversation between his father and father-in-law about where they'd travel on their OAP bus passes.
He first met Hurricane's director and producer, Roy Boulter when he supported Boulter's band, The Farm, in the 90s.
"I've known Joe for a long time so I'm particularly proud that we have got his brilliant script produced and onto cinemas with such a great cast," said Boulter.
Producer Sol Papadopoulos explained that it had been a difficult journey to screen:
"British independent films like this are a real challenge to realise - we producers together with screen writer Joe Ainsworth went on our own personal odyssey to see it through.
"Filming halted twice! But when you're working with old friends the joy when successful is even sweeter. Looking forward to doing it all again on Joe's next screenplay- Last Date."