06 August 2021
Indielab hire to further expand into nations and regions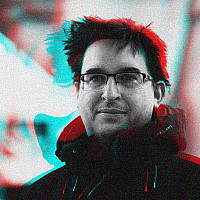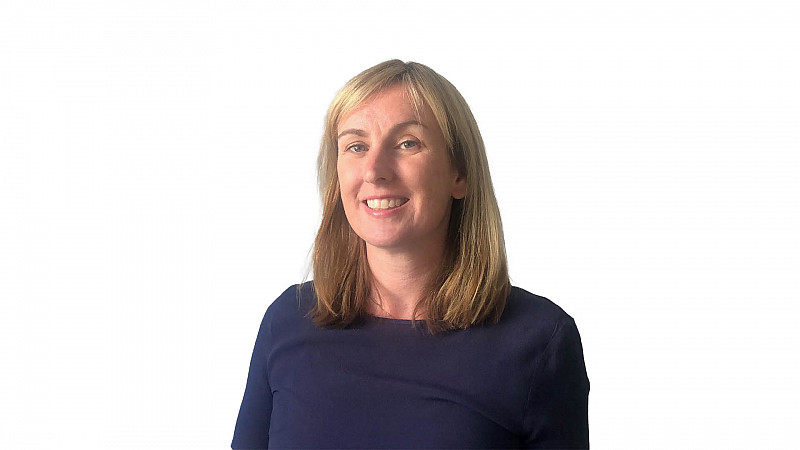 Indielab Accelerator has appointed a new Programme Producer from BAFTA, to focus on the nations and regions, as well as expanding into the games sector.
The organisation promotes the independent screen sector in the UK, and last month launched Indielab West Yorks, in partnership with Leeds City Region Enterprise Partnership.
Beverley McMillan joins from BAFTA Scotland, where she was Learning and New Talent Events Producer.
In her new role, McMillan will be based in Glasgow and focus on developing new accelerators, events and training outside of London.
"It's a crucial time for the sector and I relish the opportunity to work with such a well-respected organisation to help boost growth within the screen industries," she explained.
"Indielab was first into the acceleration space in the screen industries and still stands head and shoulders above what others provide. The level of innovation and commitment to excellence in the Indielab team stands out. It's the reason I wanted to join them. I look forward to playing my part in growing the next generation of sector-leading accelerator programmes and events to support our creative talent in the UK'.
McMillan will report directly to Indielab founder and Managing Director, Victoria Powell, who added:
"In 2021 as we move forward from Covid, the need to support creative content businesses in the UK is more urgent than ever. We have incredible talent in the UK, and in order to both sustain our global position, and grow from here, we urgently need to support new and early-stage businesses.
"We have a world-class team all focused and deeply committed to making that happen and we're delighted to add Beverly to this team. Working out of Glasgow — one of the UK's most exciting creative cities — she will help build and deliver a range of new programmes to support the UK's incredible indie talent across UK screen industries."