12 August 2021
The Confessions of Frannie Langton begins filming in Yorkshire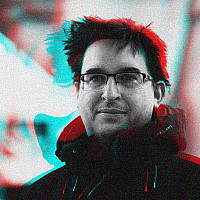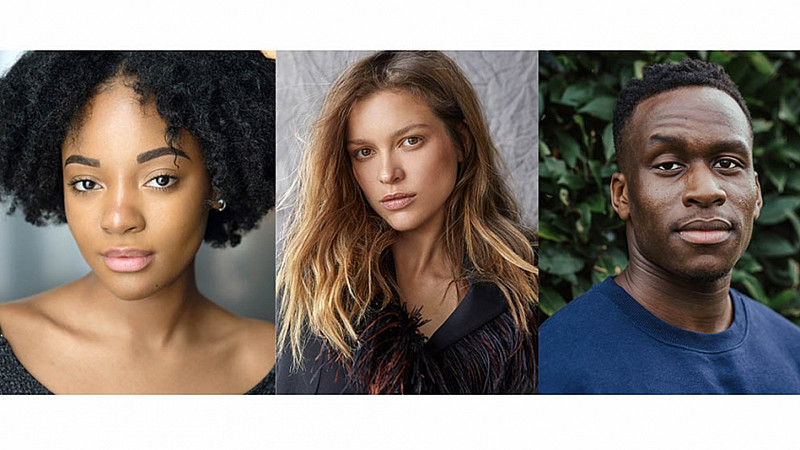 Drama Republic has started filming The Confessions of Frannie Langton in Yorkshire, for ITV.
The 4-part period drama has been adapted by Sara Collins, from her debut novel of the same name.
Set in Georgian London it tells the story of Frannie's journey from a Jamaican plantation to the grand Mayfair mansion of celebrated scientist George Benham and his wife, Madame Marguerite Benham.
However, things take a sinister turn when the Benhams are found murdered in their beds, with Frannie lying next to Marguerite.
Starring Karla-Simone Spence (Blue Story, Wannabe) in the title role, it also features Sophie Cookson (The Trial of Christine Keeler, Kingsman: The Secret Service) as Madame Marguerite Benham and Stephen Campbell Moore (War of The Worlds, The One) as Benham.
"So many authors write with their dream cast in mind so I was delighted at our table read to discover that ITV and the producers and director had assembled mine! This is an electric cast and I can't wait to see their work. Every moment of watching them prepare their performances has been wonderful," said Sara Collins.
The Confessions of Frannie Langton has been commissioned by ITV's Head of Drama, Polly Hill and ITV Drama Commissioner Chloe Tucker. The series will be produced by Carol Harding (Unsaid Stories, My Name Is Leon, Agatha And The Curse of Ishtar) and directed by Andrea Harkin (The Trial of Christine Keeler).
It will be executive produced by Greg Brenman (The Honourable Woman, Us, Peaky Blinders), Rebecca de Souza and Sara Collins. 
The Confessions of Frannie Langton is Drama Republic's first ITV commission.