01 July 2021
Radio One moves first programme to Salford as Northern duo take on Drive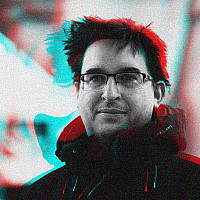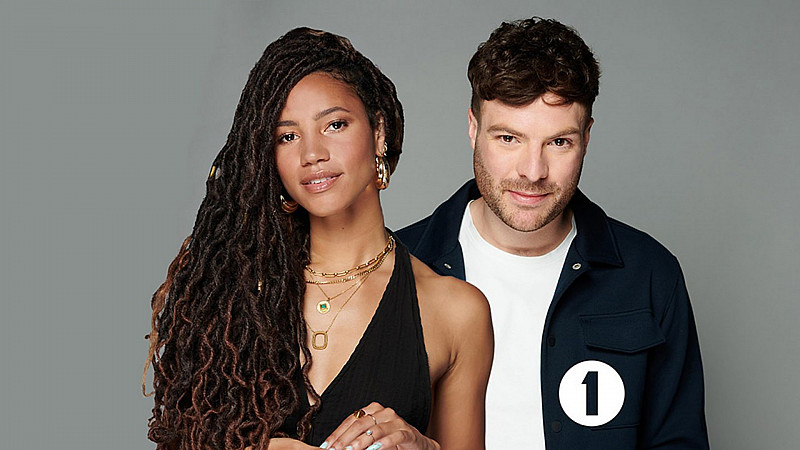 Radio One has announced that Vick Hope and Jordan North will front its new drivetime show, following Nick Grimshaw's decision to leave the station.
The BBC has also confirmed that it will be moving its new weekend show to MediaCityUK, its first to be hosted outside of London.
The "Northern presenting duo" - Hope is from Newcastle, while North's love of Burnley became a thing of legend during his I'm a Celebrity stint - will take up their new roles in September.
"I am absolutely chuffed to be making the move over to Radio 1 daytime and even happier to be working alongside Vick," said North.
"Grimmy is a Radio 1 legend so we definitely have big shoes to fill, but will work extremely hard to make sure afternoons on Radio 1 still sound superb. I am super excited to get started and look forward to this next chapter with Vick and the rest of my Radio 1 family."
Hope added:
"I love Radio 1 so, so much, having grown up tuning in religiously every single day, it means the world to be taking the reins at home time with the phenomenal Mr North. Grimmy is an absolute legend of the game, thank you mate for every laugh you've sent rippling through the country! Taking over Drive is a task we won't be taking lightly, but Jordan and I are ready to put our all into making your journey home that little bit brighter."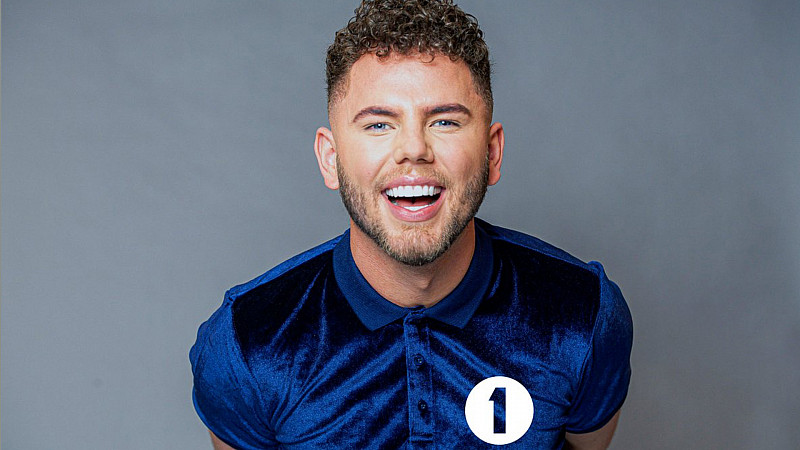 The station has also confirmed that Gaydio Breakfast host, Dean McCullough will permanently join Radio One.
His weekend show, which runs from Friday until Sunday, 10.30am to 1pm will be broadcast from Salford and is the first Radio 1 programme to move out of London as part of the BBC's Across The UK plans.
"When I applied for the Christmas cover gig in December I didn't think for one second that I'd get it, never mind landing my own show six months later, I'm absolutely buzzing. So let me get this straight, we get to hang out every weekend, cause absolute CHAOS and party to all the biggest Radio 1 anthems? That's iconic!" said McCullough.
"This one's for my people in Manchester and my wee country of Northern Ireland, we did it!"
Radio One has also brought in Victoria Jane, who will launch 'Radio 1 Future Soul' - a brand new show bringing the best of UK R'n'B, Neo Soul and more to the station. This will be produced by MediaCityUK-based Audio Always.