02 July 2021
Lucy Beaumont pens Hullraisers for Channel 4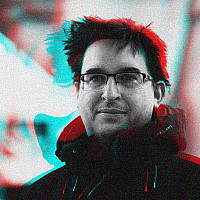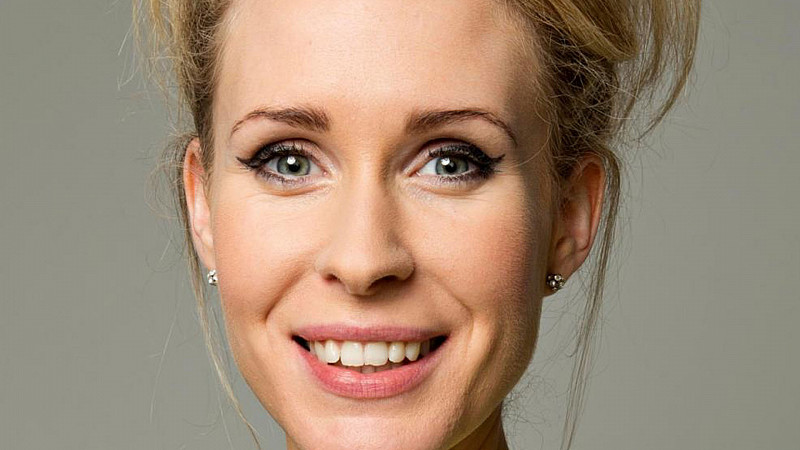 Channel 4 has commissioned a 6 part comedy series written by Lucy Beaumont (Meet The Richardsons) and Anne-Marie O'Connor (Trollied, Mum).
Hullraiser celebrates female talent on and off screen and is produced by Fable Pictures (Rocks, Wild Rose, Anne Boleyn).
The "chaotic comedy" centres around 3 women Toni, played by Hull-native Leah Brotherhead (Bridgerton, White Gold), Rana, played by Taj Atwal (Line of Duty, Truth Seekers) and Paula, played by Sinead Matthews (The Crown, The Power) and focuses on their "disheveled, messy and joyful lives."
It has been adapted from the Israeli hit show, Little Mom, which has been recommissioned for its fifth series, and is exclusively distributed worldwide by Dori Media.
"It's an absolute privilege and honour to be working with one of the most talented and dynamic production companies in the UK, and Channel 4, who are absolutely killing it with comedy that raises the bar and pushes boundaries," said Beaumont.
"I'm so excited about showing the world these true Hull characters and the city that has moulded them - a city that has kept its talent and attributes hidden for too long!"
The series is produced by Lisa Mitchell (Horrible Histories, The Mimic), directed by Ian FitzGibbon (Damned, Raised by Wolves) and distributed by Sony Pictures Television.
It is set to start filming in Hull and Leeds this summer.
"We're so excited to be making this with Lucy and Anne-Marie. Their scripts capture a version of family life we just don't see enough on TV - Hullraisers puts the focus on working class women, their friendships and the lengths they go to to keep the show on the road!" added Hannah Farrell and Faye Ward from Fable Pictures.
"And with Lucy being Hull through-and-through, we hope Hullraisers will be a fitting tribute to the city, its people, and their incredible sense of humour. We feel especially lucky to be working with Leah, Sinead and Taj - three comedic powerhouses! - and to have the brilliant Ian Fitzgibbon bringing these scripts to life."
Hullraisers has been commissioned for Channel 4 by Head of Comedy, Fiona McDermott and Commissioning Editor, Jack Bayles.