08 July 2021
Craig Charles hosts daytime quiz from Youngest North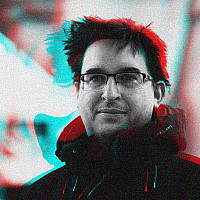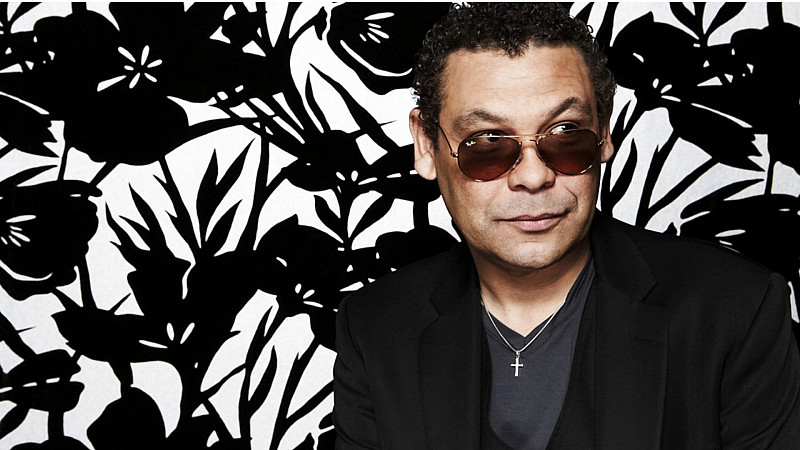 Youngest Media's newly opened Leeds production base is producing a new daytime quiz for Channel 4.
Moneybags will be hosted by Craig Charles and contestants will face a series of questions, with the answers appearing on moneybags, that pass along a conveyor belt in front of them.
They then will have to grab the right answer.
"I've always wanted to host a quizshow but this is the first one that's felt perfect for me," said Charles.
"With a million pounds at stake each week you never know what's going to happen. I'm looking forward to having fun with our contestants as they make lifechanging decisions."
Channel 4 has initially ordered a run of 30 x 60minute shows.
"The jeopardy of big money quizzing is back in daytime. You never know what the next bag holds on Moneybags so every grab matters. It's exactly the kind of ambitious series that we launched Youngest North to deliver," stated David Flynn, co-founder of Youngest Media.
The series is produced by Youngest North, Youngest Media's recently launched Leeds based hub, with executive producers Shaun Parry, Aaron Rosenthal, Michelle Woods and David Flynn (whose gameshow hits include The Million Pound Drop, Pointless and Small Fortune).
Mike Maclaine will be Series Producer.
The series has been commissioned via Channel 4's Global Format Fund, which is cash ring-fenced to promote original new formats from UK-based indies for UK and  international audiences.