23 July 2021
Comic Relief and Children in Need to move to MediaCityUK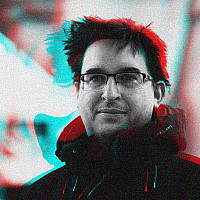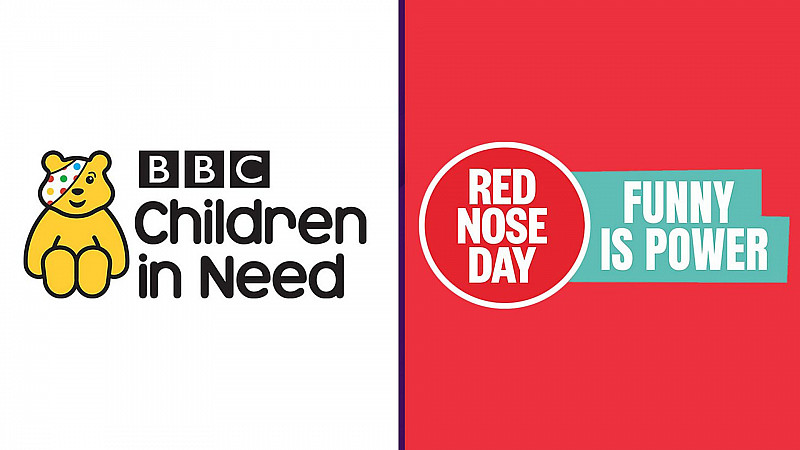 The BBC is set move Comic Relief, Sport Relief and Children in Need to Salford.
While Children in Need is already based at MediaCityUK, the changes will mean that not only will the BBC use dock10's facilities to film the major live events, but Salford will be their new permanent production base.
It forms part of the BBC's wider plans to move more staff and production away from the capital.
They will continue to be made by BBC Studios Entertainment Productions.
The first live show coming from Salford will be Children in Need this November. It will be followed by next year's Comic Relief.
"This exciting move marks the beginning of a new chapter for these cherished TV landmarks. Plans are already underway for November's BBC Children in Need Night of TV which will bring the usual array of stars and surprises from its new home as people come together for BBC Children In Need," said Rachel Ashdown, Commissioning Editor at the BBC.
Sport Relief has been filmed at dock10 for a number of years.
"The fantastic production expertise we have in the North is second to none and it's exciting to think we're going to grow this skillset by making Salford the home of these two incredibly important titles," added Suzy Lamb, Managing Director BBC Studios Entertainment.
"The team there cannot wait to get going and plan for what I know will be two truly memorable nights every year."