08 June 2021
Yorkshire filmmaker reveals mermaid inspired short as part of eco-art project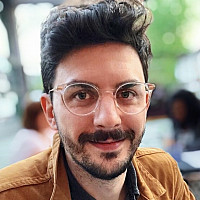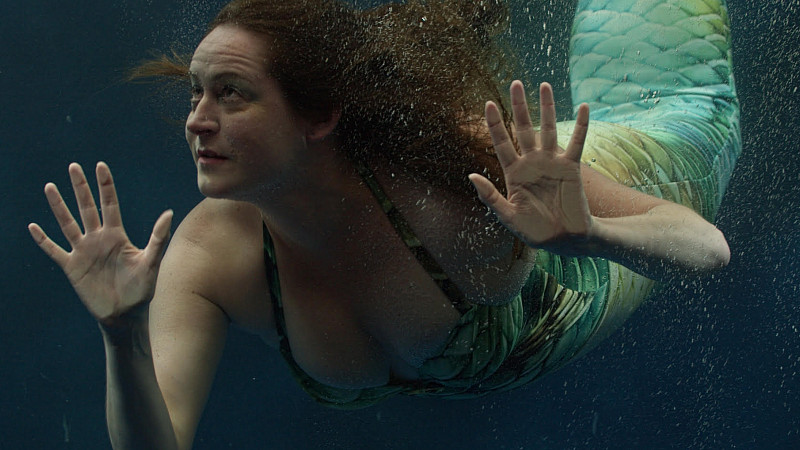 South Yorkshire filmmaker Wayne Sables has worked with social enterprise Yorkshire Life Aquatic on a new, mermaid inspired film. 
Yorkshire Life Aquatic are Lucy Meredith and Zoe Parker, Leeds-based artists who use synchronised swimming to promote positive body image, health and well-being, and ocean-based environmental issues. 
The captured  part of Yorkshire Life Aquatic's eco-art project 'Human Aquarium', which uses mermaids as a catalyst to explore the world of aquariums and Sea parks from the point of view of the whales and dolphins that live behind the glass.
The film was shot using a deep tank in Nottinghamshire, in which Sables used specialist equipment to capture the pair swimming underwater. 
The resulting film will form the basis of a light installation that can be projected onto buildings. 
"This is a fantastic project that will bring together the magic of their performance on film to create a really beautiful piece of work that can play in many different locations," said Sables.
"It's just one more way of demonstrating the many varied approaches to film and the way it can be used to tell stories in exciting new ways."