18 June 2021
Channel 4 could be privatised next year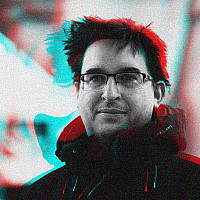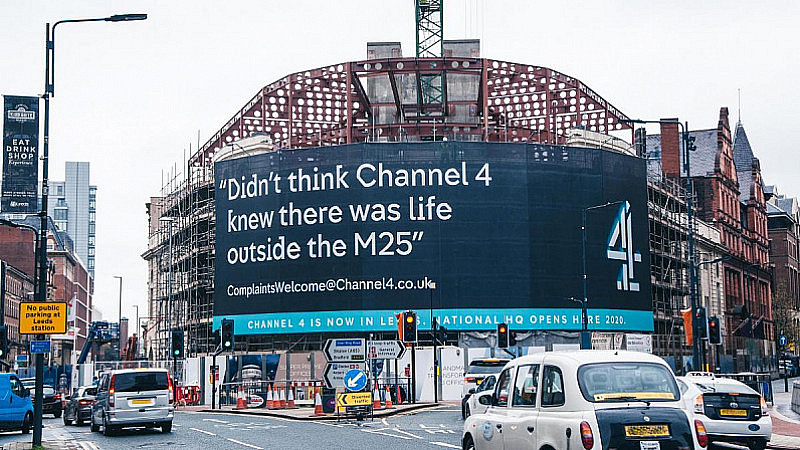 The Financial Times is reporting today that Channel 4's long term future could be known by the end of the year.
It comes as the government prepares to launch a formal consultation into its future.
According to the FT, Culture Secretary, Oliver Dowden is set to look at the "best model" for the broadcaster, ranging from a flotation, sale to private buyer, sale of a minority stake or a mutual ownership option.
The report says that Dowden and Culture Minister, John Whittingdale, are hoping to make a decision by the end of the year and push through legislation in 2022.
Dowden has previously stated that he wanted to privatise the broadcaster by the end of the current parliament, to provide it with "a sustainable future."
Whittingdale, who will oversee the consultation, has argued since 1996 that Channel 4 required external financial backing "in order to survive."
Channel 4's Chief Executive, Alex Mahon, has argued that the broadcaster was financial viable even in public hands.
The channel is currently a publicly owned, commercially-funded, public service broadcaster. All the money it earns is retained, so that it can fulfil its remit of commissioning content aimed at young and diverse audiences, and promoting new talent.
This morning, the National Union of Journalist's National Broadcasting Organiser, Paul Siegert said:
"We are calling on the government to keep Channel 4 in public hands. Privatisation would see the channel's public ethos replaced in favour of the interests of shareholder profit. It currently has a unique place in the market and is particularly popular with younger viewers. This should be cherished and not sold off to the highest bidder. The government says it agrees that public service broadcasting should remain as strong as ever, so why is it considering selling off Channel 4?"
The news comes as the government has urged streaming giants, like Netflix and Amazon Prime to disclose the viewing data from shows made by UK public service broadcasters.
Series, including Fleabag and Peaky Blinders are listed on the services, but at the moment, only limited viewer data is released, with the platforms arguing publishing too much would be commercially sensitive.
"The future of public service broadcasting" report by the Digital, Culture, Media and Sport Committee (DCMSC) recommends further sharing and also suggested that the logo of the PSB should be displayed on the content.
"Streaming services should be required to share topline viewing data, the very least, the number of viewers, for PSB content they host with Ofcom and the relevant PSBs to enable full analysis of PSB reach and the audiovisual landscape as a whole," it stated.