17 June 2021
Bauer Media acquires another North West radio station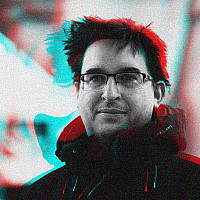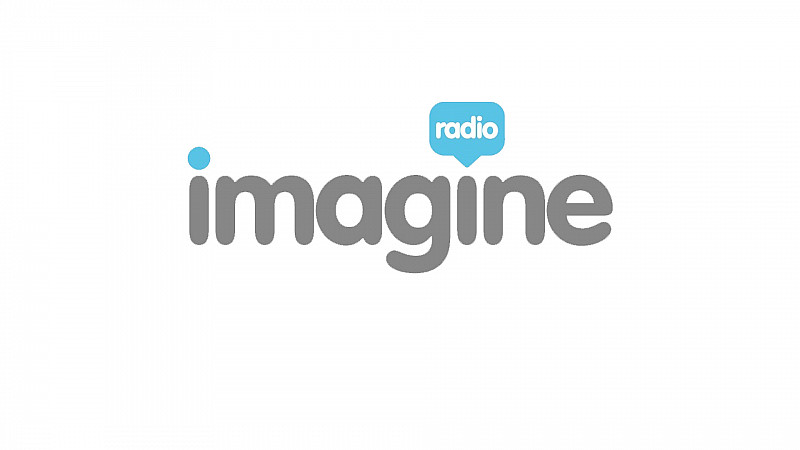 Bauer Media has acquired Imagine Radio in Stockport from Like Media Ltd.
The move will see the station, which serves Stockport, High Peak and the Derbyshire Dales, become part of the Greatest Hits network.
"It's been great fun developing Imagine Radio over the last couple of years, and working with the fantastic team that we have and I know each of them will continue to thrive," said Ryan Davies, Managing Director of Like Media Group.
"The sale wasn't an easy decision for us, however it allows the remaining Like Media Group team to fully focus on the other projects that we have underway. We would like thank Dee and the Bauer team and wish them all the very best with the Hits Radio Brand network."
Imagine has undergone a number of ownership changes in recent years, with UTV Radio/Wireless, Mondiale and, since 2019, Like.
It will rebrand as Greatest Hits Radio Stockport and Cheshire and High Peak and the Derbyshire Dales later this year and will air a new networked breakfast and regional afternoon shows from Debbie Mac (Stockport) and Andy Goulding (High Peak and the Derbyshire Dales), local news and information, as well as a playlist of classic hits from the '70s, '80s and '90s.
"[…] we're delighted to be able to bring even greater access to the station to listeners in the North West and East Midlands. Creating further scale for advertisers, we're also committed to ensuring listeners have access to local information and news for the long-term," added Dee Ford, Group Managing Director of Bauer Radio.
"We'd like to thank the passionate and dedicated team at Imagine Radio, and look forward to working closely with them over the next few weeks."