12 May 2021
North West film studio opens real time virtual production sets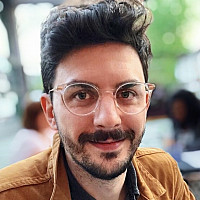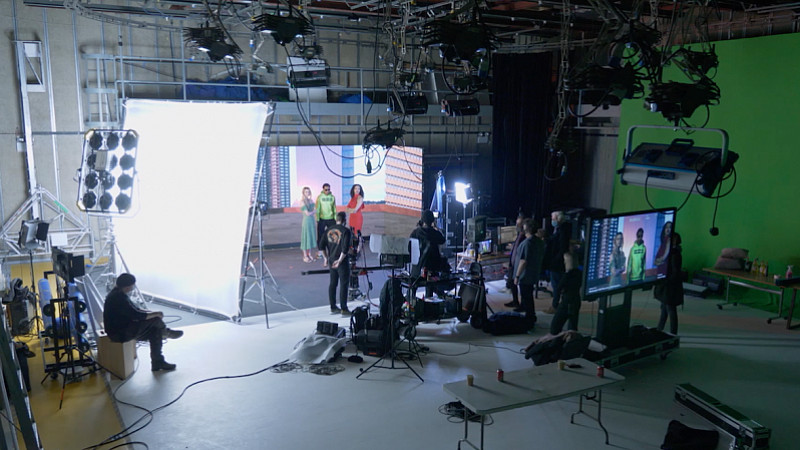 Film and TV production facility The Vectar Project has launched two new carbon-neutral 'virtual studios' at its base in Heaton Mersey, Stockport.
It claims to be the first independent and self-funded studio to bring the production technology to the North West, combining live action footage and CGI or photo real backgrounds in real time, using green screen, Hi Definition LED screens or mixed reality stages.
The technique means producers no longer need to add visual effects in post-production, as they can be worked on and developed throughout pre-production.  
The Vectar Project was launched in 2019, born out of 'Z Film Studios', and is  a collaboration with an array of North West producers and companies. 
It has since worked with BBC, ITV, Netflix, Universal, and Amazon Prime. 
Managing Director of The Vectar Project, Tom Henderson said: "Remote frame accurate, real time monitoring of films on our stages is a viable alternative to global travel."