05 May 2021
Gateshead video production firms merge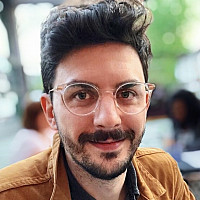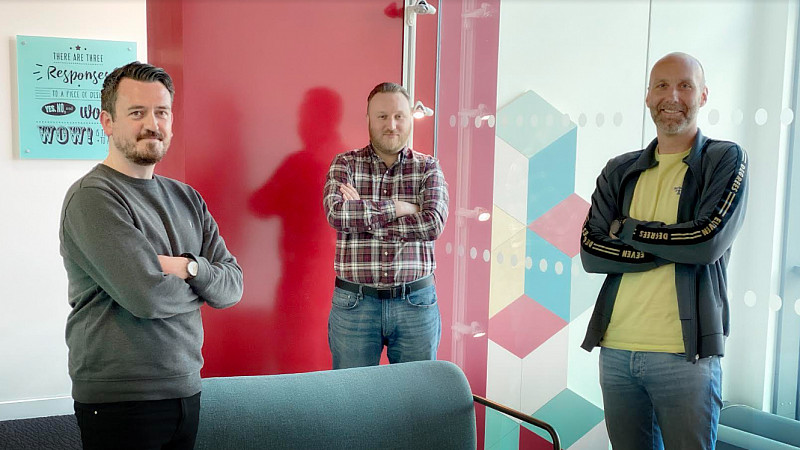 Two Gateshead video production agencies have merged in a move which was initially planned for March last year. 
YourFilm and Digital Sidekick have now merged under the YourFilm brand, after plans were put on hold during lockdown.
Digital Sidekick Founder Marc Runkee (pictured right) has joined YourFilm as Production Director, and will head up the agency with existing Co-Founders Matthew Newman (pictured centre) and Kevin Owens (pictured left). 
The new structure will see the three directors lead the five-strong team in the Northern Design Centre in Gateshead.
Newman said: "We've been working with Marc on ad-hoc projects for a couple of years now and in summer 2019 I floated the idea that we'd be stronger together than apart.
"We needed another senior creative who could produce work and Marc was the perfect choice as we had witnessed his creative talent first-hand. He was also keen for the support of a team, rather than running things entirely on his own.
Runke, who has run film and animation studio Digital Sidekick for over 11 years,  added: "Merging with YourFilm was the right choice - I've collaborated with Matthew and Kevin on various projects and they have bags of experience in the sector.
"It's my aim to add my experience to their offering so that we can work with more clients on exciting projects, both regionally and nationally."