20 May 2021
Disney deal for Wrexham AFC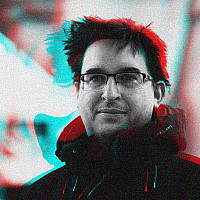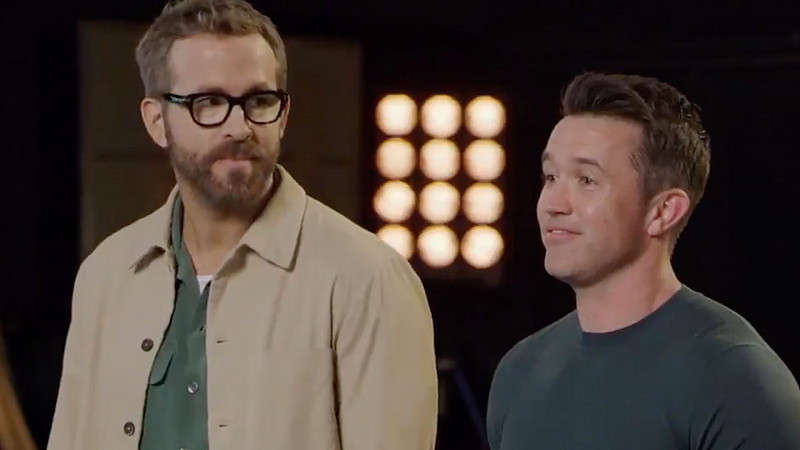 Wrexham's new Hollywood owners, Ryan Reynolds and Rob McElhenney, have started filming a new series about their takeover of the football club.
Welcome To Wrexham will be aired on Disney's FX channel and will look at both their role within the club, as well as focusing on the North Wales team and surrounding area.
"Rob McElhenney has been an all star on Team FX for years and now has partnered with the formidable Ryan Reynolds to bring glory to the 'Red Dragons' in the docuseries Welcome to Wrexham," said Nick Grad, President Original Programming at FX Entertainment.
"Rob and Ryan will take fans inside the sport as never before, pairing their genuine love for the game with the welcome challenge of building on the heritage of this club."
FX has already ordered 2 seasons of the show, which is being produced by Boardwalk Pictures.
The Executive Producers include McElhenney and Reynolds, as well as Nick Frenkel and John Henion and from Boardwalk Pictures: Andrew Fried, Dane Lillegard, Jordan Wynn and Sarina Roma.