21 May 2021
BBC Radio 5 Live to track Leeds' plans to cut carbon emissions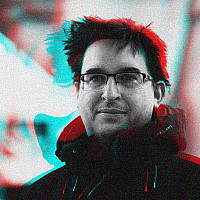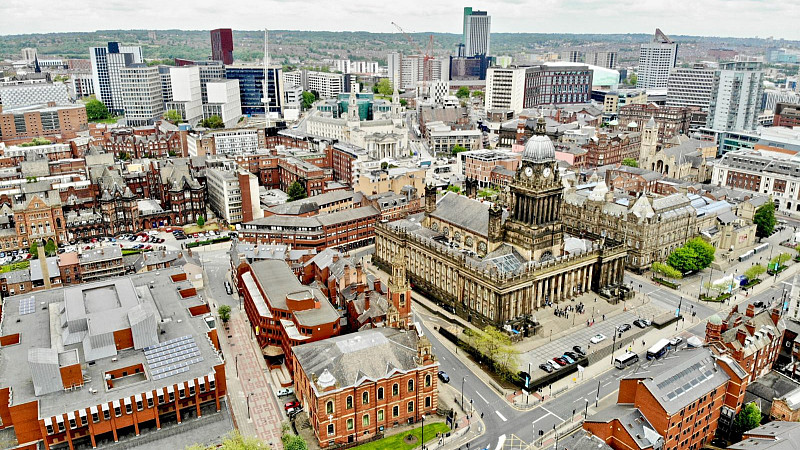 BBC Radio 5 Live is embarking on a year-long project to examine Leeds' goals to cut carbon emissions.
The city has pledged to be net carbon neutral by 2030 and 5 Live will follow families, businesses, campaigners and local leaders as they make changes to deliver a "greener future for Leeds."
"After everything we've been through this year - there seems to be renewed focus on looking after each other more in the future and how we tackle the climate crisis is part of that. I'm excited to see how a city like Leeds is doing things - and how it will directly impact on the lives of the people living there," said Rachel Burden.
Leeds: City on a Mission will begin on Monday May 24 with 5 Live Breakfast's Rachel Burden presenting live from The Holbeck Working Men's Club in Leeds. Throughout the day, 5 Live programmes, including Adrian Chiles, Nihal Arthanayake, Drive and Colin Murray will continue to feature content on the initiative.
The station will discuss whether you can go green without making your life harder and having "honest discussions about the challenges ahead."
Over the course of the year, the series will cover housing, food, transport, waste and leisure time.