07 May 2021
Bauer introduces subscription radio services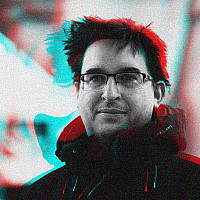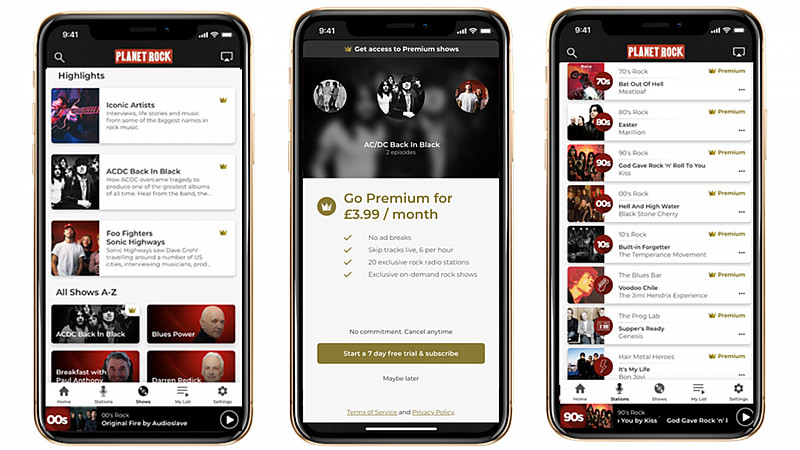 Bauer Media is planning to "reinvent radio" with a new subscription service being rolled out across its national stations.
The company, which owns brands including Hits Radio, TFM, Metro Radio and Hallam FM will introduce the premium subscription across Scala Radio, Jazz FM, Planet Rock and Kerrang! Radio.
The £3.99 monthly fee will mean that listeners can access live radio online, with no commercial breaks.
"Radio offers music, discovery and a live experience which is central to its enduring appeal. We have seen how particularly in the last year, listeners turned to radio to stay informed, to escape, be entertained and maintain a connection to the outside world," explained Paul Keenan, President, Bauer Media Audio.
"This innovation of premium subscription services responds to insight which identified a desire from music super fans - enormously enthusiastic about their favourite radio brands and broadcast radio - to further explore their music passions. The combination of the live radio experience, the highest quality curated programming on demand, and shows, along with new and unique user control is a highly compelling combination."
The premium services will give subscribers access to an additional 20 exclusive online spin-off radio stations each, each with more music choice. They will also be able to unlock more than 30 on-demand shows for each brand, these will include documentaries, artist interview content and special programming.