14 April 2021
Screen Yorkshire opens third year of Beyond Brontës diversity programme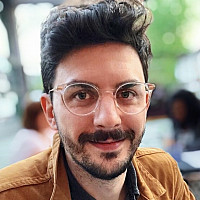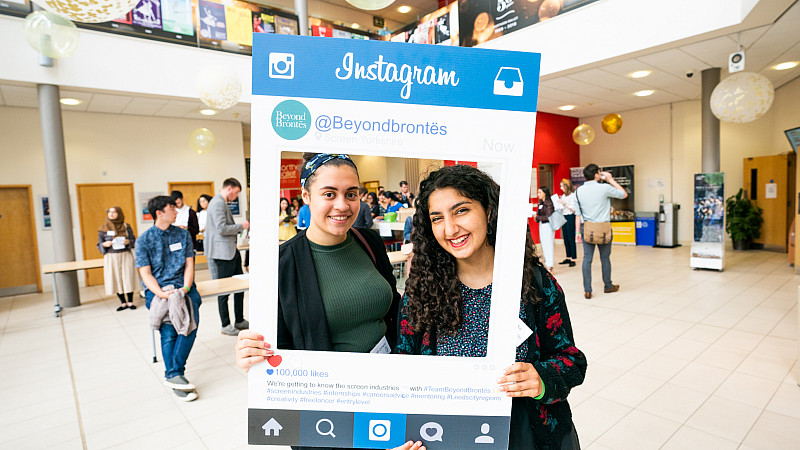 Screen Yorkshire has opened applications for the third year of its Beyond Brontës training programme. 
It is looking to encourage applications from young people, aged between 18 and 24, whose backgrounds are not well represented in the TV and film industries. 
The part-time training package launched in 2019 with the aim of increasing access to film and TV jobs for young people. Screen Yorkshire is working in partnership with the City of Bradford Metropolitan District Council to deliver the programme, with the support of Leeds City Region Enterprise Partnership.  
It said a particular focus is people of Black, Asian or minority ethnic backgrounds, but it also hopes to attract individuals who have disability status or identify as LGBTQ+, and those who may have been prevented from accessing training and work experience due to socio-economic challenges. 
In the first two years of the Beyond Brontës programme, trainees have gone on to work for TV productions including Gentleman Jack, The Syndicate, Anne Boleyn, Coronation Street, Ackley Bridge, Channel 4's Dispatches and First Dates.  
Lia Barrett from Bradford, who took part in Beyond Brontës 2020 said:''Participating in the Beyond Brontës scheme has made my career goals feel like an imminent reality in the most uncertain year of our lives. Networking and meeting frequently with industry professionals has pushed me out of my comfort zone and built my confidence and I have had a number of roles in short and feature length films, developing my professional credits under the guidance of experienced mentors.'' 
TV producer Adeel Amini, who was appointed to Screen Yorkshire's board in February, added: "As someone who started in TV on a scheme, I know just how important they can be for career development. Beyond Brontës is the gold standard, and a true force in providing the screen industries with the diverse and authentic voices they need."