14 April 2021
Northforge deliver animated film for International Animal Rescue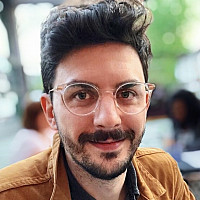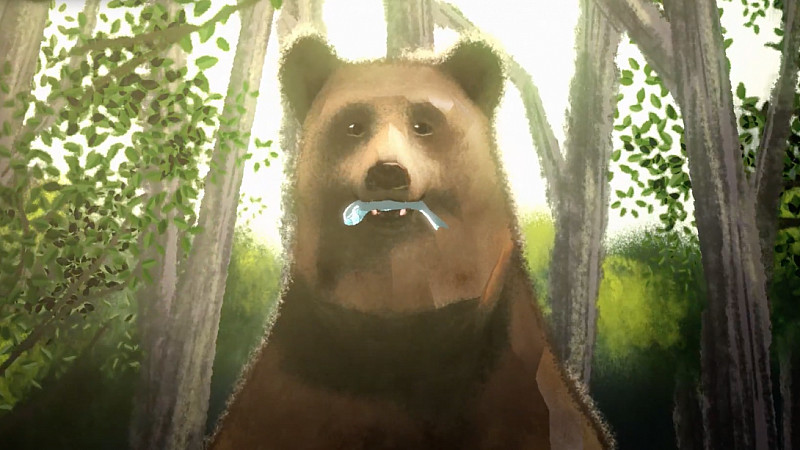 Leeds based studio Northforge have written, animated and delivered a new film 'Break the Cage' for  the charitable organisation International Animal Rescue. 
The film, which utilises both 3D and more traditional line animation, is hoped to shed light on the situation faced by caged bears in Armenia, which the company said are illegally caught or trapped by poachers and used as tourist attractions.
The company engaged the services of Leeds-based composer Jamie Wright and sound designer Adam Nabarro- Steel, and a voiceover from actor Peter Egan.  
On working with Northforge Tom Mumford, Digital Manager at International Animal Rescue said  "Northforge have been a fantastic partner and a dream to work with from day one. 
"Everyone at International Animal Rescue thanks Northforge for all of their effort in creating  such a beautiful animation, we can't wait to work together on another project in the future". 
The final result will air across all of International Animal Rescue's social platforms and will be shared with International media channels to help them in their campaign to 'Break the Cage'.