19 April 2021
Leeds studio begins work on 'British Bulldog' wrestling documentary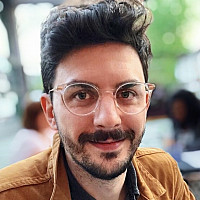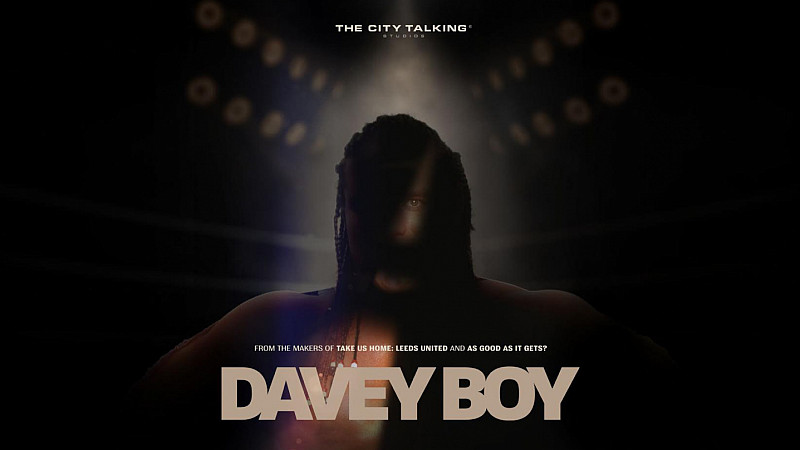 The City Talking Studios has announced it is in development of a new feature-length documentary about the life of British professional wrestler 'The British Bulldog'. 
The film, entitled 'Davey Boy' will be based on the life of the late wrestler whose real name was David Smith.  
It will tell the story of Smith's formative years in the North of England, his journey to stardom on the British wrestling scene, and his run with his cousin who went by 'The Dynamite Kid.'
It will follow his journey to stardom in the World Wrestling Federation, which culminated in a main event match against champion Bret 'The Hitman' Hart at Wembley Stadium in front of 80,000 fans. 
On the announcement, Executive Producer Lee Hicken said "We are excited about sharing Davey's story with the world. 
"He was a pop-culture icon in the UK in the nineties and we were all cheering him on through our TVs at home. But this film is not just about Davey the athlete, this film will be about Davey the man, the friend and the father".  
Georgia Smith, daughter of the wrestler said of the project: "While he was the 'British  Bulldog', a massive wrestling star worldwide, he carried his pride for the UK everywhere he went, and never forgot where he came from. 
"He represented his country with genuine pride, all while being a dedicated father, husband, son, and brother, who's left a huge legacy on us that continues today." 
The studio has previously created docuseries 'Take Us Home: Leeds United' narrated by Russell Crowe for Amazon Prime and 'We Play League' for Sky Sports.  
Previous feature films include 'As Good As It Gets?' For Amazon Prime and 'Do You Want To Win?'.