14 April 2021
Lancaster video company wins award For Manchester Pride film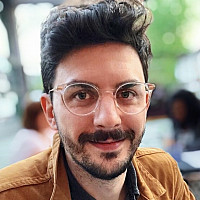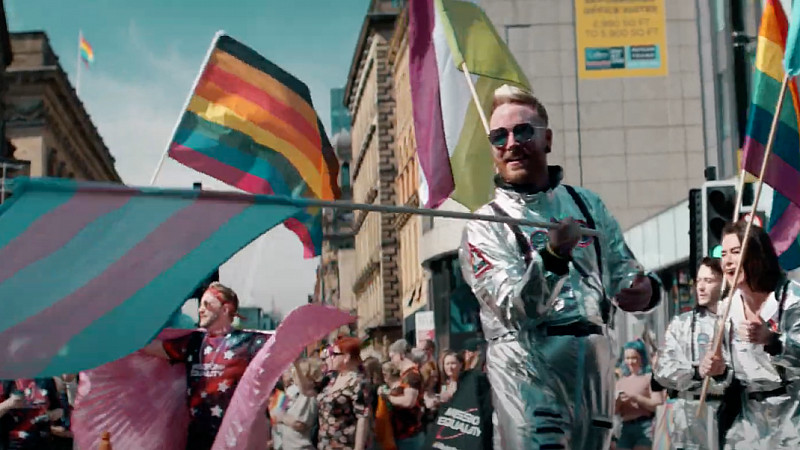 Lancaster-based video production company McGill Productions has secured their first short film award at the UK's Beeston Film Festival for its Manchester Pride documentary. 
'Manchester Pride Parade: The Movie', won the 'Pride' category at the festival, while also being nominated for best script, best director and best film by the Beeston jury. 
The film was a collaboration with Manchester Pride, marking the third year the company and LGBTQ+ charity had worked together. 
Due to pandemic restrictions, Manchester Pride was not able to host its annual festival over the August bank holiday, opting instead to host a virtual event - Alternative Manchester Pride Festival, and the film played in lieu of the in-person parade. 
"The way the idea for the piece came together was magical," explains Shane Ogley, Co-Founder and Managing Director at McGill Productions, as well as Producer of the film. 
"It all came from a conversation I had with some guys at the event in 2018. I'd been speaking with two men who retold their experiences growing up gay in the 80s and 90s. To hear how they had been shamed, bullied, attacked and disowned was awful." 
The idea for the short doc was pitched to Manchester Pride in early summer and delivered a number of weeks later.
 The film takes viewers on a journey over the last 50 years, exploring the challenges the LGBTQ+ community faced and continues to face.
Mark Fletcher, chief executive for Manchester Pride, said: "It was so important to me and my team that we delivered an LGBTQ+ celebration that we could all be proud of and finding a way to bring alive our world famous Manchester Pride Parade was vital to our Alternative Manchester Pride Festival."