01 April 2021
Channel 4 backs Duck Soup Films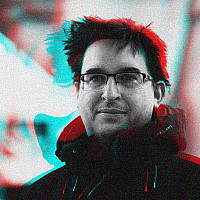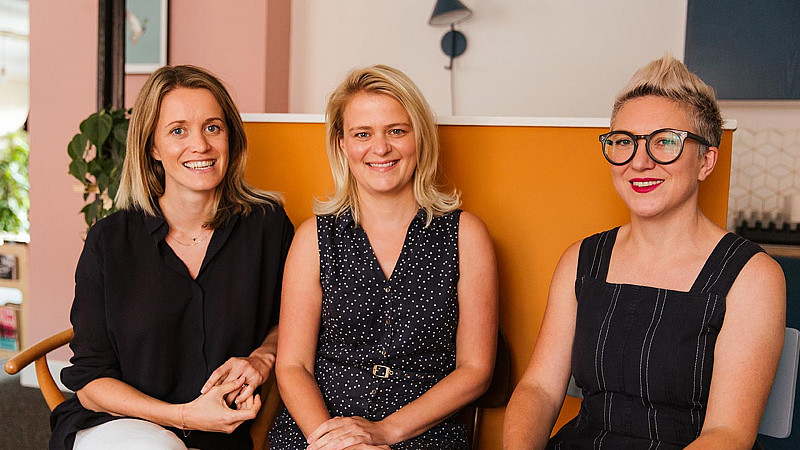 Duck Soup Films has been named on Channel 4's Indie Growth Fund.
The Leeds-based indie was founded by producers Bekki Wray-Rogers, Libby Durdy and Jessica Holyland to create TV dramas and features films, championing "underrepresented talent with unique and resonant stories to tell."
"We are delighted that the Growth Fund is investing in us at this crucial stage," said Wray-Rogers.
"We've been busily building a strong slate of Drama Series and Films that we are excited to see fly over the next few years and are thrilled and honoured that we will embark on this next chapter with the invaluable support and mentorship of the Channel 4 Growth Fund".
Caroline Murphy, Head of Channel 4's Indie Growth Fund, added:
"Duck Soup is at a really exciting moment in its development with a growing number of advanced projects on its slate and I'm thrilled the company is joining the Indie Growth Fund."
Before setting up Duck Soup, the team worked on award-winning series including This Is England and Utopia.
Channel 4's Indie Growth Fund provides support to the indie sector by taking minority stakes in them, to help grow their business to the next stage.