23 April 2021
BBC England adopts "new approach to TV commissioning"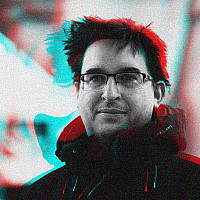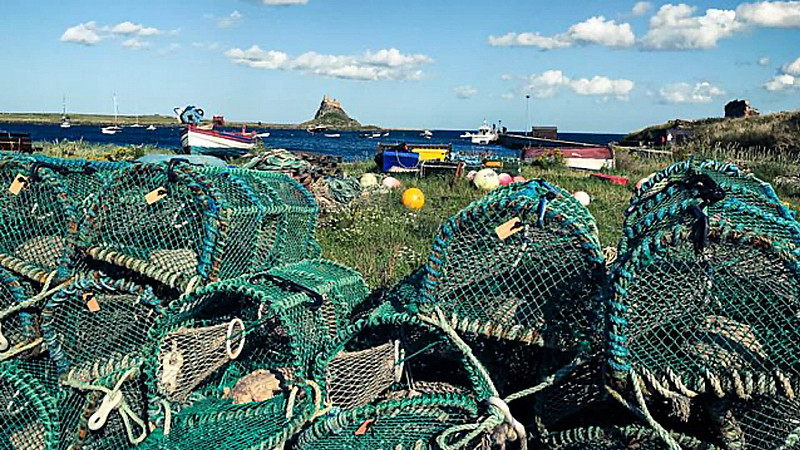 BBC England has announced a number of new commissions and a different approach in the way it orders new productions.
It says it will be partnering with more independent production companies as it seeks to "better serve audiences across the country" and focus on original stories to reflect the lives of people and communities.
"Our new slate of programmes delivers a fantastic range of stories which reflect life in every corner of England. We are working with a range of independent production companies, ensuring our audience sees itself reflected on screen and bringing the English landscape, locations and most importantly, people to all four channels and iPlayer," explained Aisling O'Connor, Head of TV Commissioning BBC England.
"I'm also pleased to be working closely with the channel and genre commissioners. We are committed to nurturing fresh, young and diverse talent. Our new slate gives a voice to communities across the country."
New series include Winter Walks for BBC Four, which is being made by Atypical. Concentrating on the North of England, it is shot by presenters on a 360-degree camera.
The new programmes are hosted by Alastair Campbell, Nihal Arthanayake, Amanda Owen and Reverend Kate Bottley.
Villages By The Sea will also return for a second series, as archaeologist Ben Robinson explores six coastal villages, from Northumberland to Suffolk and Cornwall.
Manchester-based indie, Purple Productions, secured the commission following a competitive tender process.
Fog on the Tyne: The Alan Hull Story (w/t) is being made by Daisybeck Studios and explores the story of the singer and songwriter from Geordie super-group Lindisfarne.
Hull was dubbed 'the Geordie Dylan' for his wide range of classic tracks in the 1970s.
Contributors include Sting, The Unthanks, Elvis Costello, Kay Greyson and Mark Knopfler. 
Our Lives returns, with 3 new programmes, two of which are produced in Leeds, by Candour Productions and True North.
Candour has made Finding Mum and Dad (w/t). It follows the story of director Carla Wright's cousin, who was abandoned at birth. She searches for the truth about her biological family.
True North is filming Life in the Lambing Shed (w/t), which focuses on shepherdess, Chloe Hallam, a 4th generation farmer from near Glossop. As well as delivering more than 1000 lambs, she provides beauty treatments at her salon on the farm.