23 March 2021
True North among indies chosen to create new digital content for E4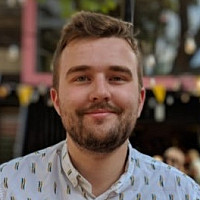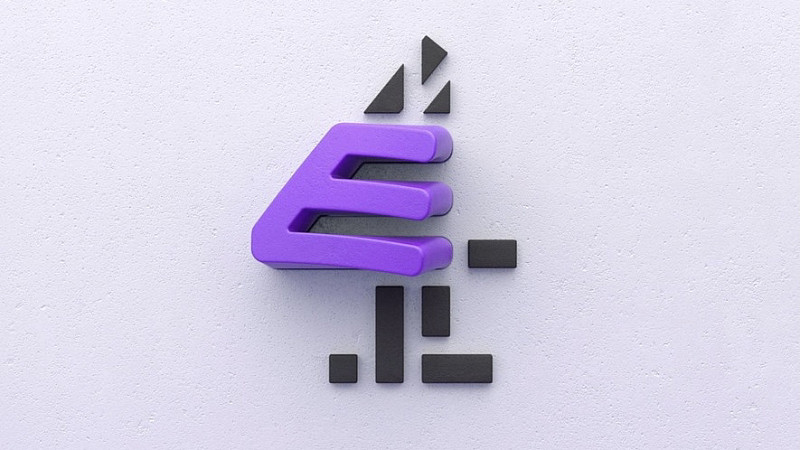 True North has been selected by E4 alongside a group of production companies to create digital-first content for under-16s across E4's social channels.
The Leeds- and Manchester-based production company will work on a new generation of factual entertainment formats, including competitive challenges, confessionals and celebrity interviews, transformation and talent.
E4 has picked four independent producers to create content for its social channels aimed at 13-to-16 year-olds, following a callout in 2020.
Fiona O'Sullivan, Creative Director at True North - and Executive Producer of the upcoming teens content - said: "We had tremendous fun developing these formats and have the utmost respect for this demographic. With a lot of competing demands for attention on their time, we realise the bar is very high to attract and retain this audience, but we believe our ideas will do just that."
The other production companies selected are The Corner Shop, The Connected Set and VICE Studios. The scheme intends to platform fresh, unheard voices from across the UK, and intends to have at least half of its content produced by BAME and Nations & Regions-led companies. The content is expected to be distributed throughout 2021.
Navi Lamba, Digital Commissioner at E4, said: "Engaging young people and allowing for the stories that impact their lives be heard is at the heart of our work and of this strand. The companies we are working with are already developing exciting propositions that we hope will resonate with teens in the UK."