19 March 2021
Timeline North completes remote post production on new BBC series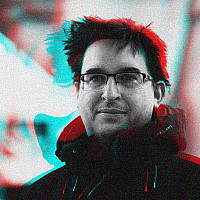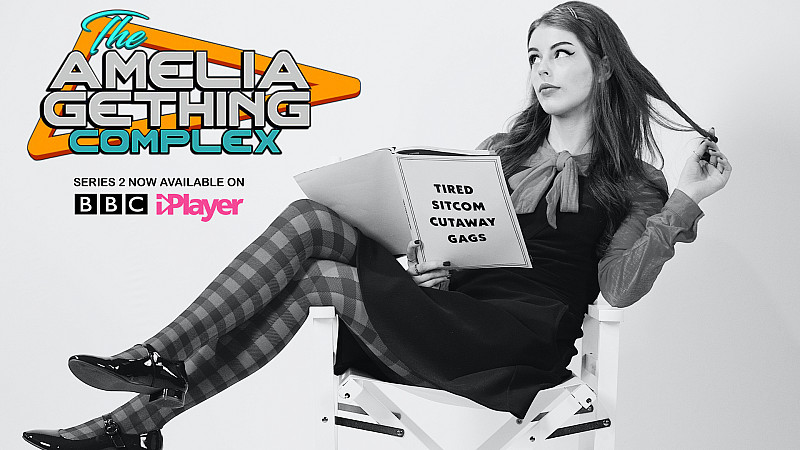 Timeline North created a remote post-production workflow for the second series of The Amelia Gething Complex.
The surreal teen comedy is available today on the iPlayer and will launch on BBC Two next month.
MediaCityUK's Timeline North set up on-location edit facilities at Manchester Studios and a mixture of remote and local post-production for the 8-part series.
The technical team, led by Chris Mann had to work around Covid restrictions, enabling the offline editor to complete the offline and fine cut at home and streaming the output from Avid to the producer at home, or in Timeline's post facility.
The grade was also conducted remotely on DaVinci Resolve 15, as were the VFX.
"The online this year was a lot of fun. The effects are even more ambitious than series 1 and I'm excited for everyone to see it," said in-house editor Ross McAdam.
The Series Director is Vicki Kisner, Series Producer is Graham Davies, Executive Producer is Sid Cole and the show is line produced by Samantha Milnes.