12 March 2021
Sky Studios to inspire next generation of Northern writing talent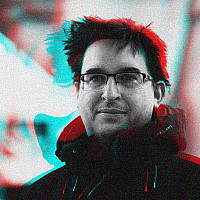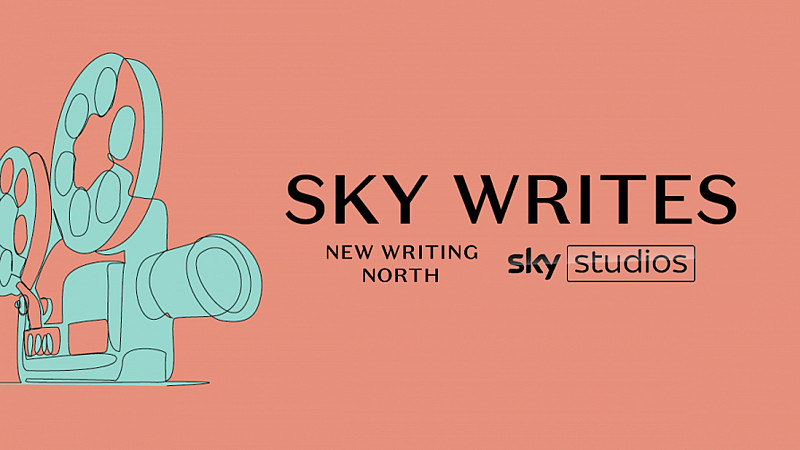 Sky Studios has partnered with writing development agency, New Writing North to inspire the next generation of television writers.
Sky Writes has been created to help "diversify the pool" of scriptwriters and will offer an introduction to writing for television for people from under-represented groups and under-served geographical areas in the North of England. 
"We are delighted to be working with Sky Studios on this initiative. The programme is an effective and innovative way of addressing issues that we know make it hugely challenging for underrepresented writers to break into screenwriting," explained Will Mackie, Senior Programme Manager (Writing and Awards) at New Writing North.
"We know that our region is bursting with talent and through a programme like Sky Writes we're looking to offer the kind of grassroots development that has the potential to open doors and create meaningful long-term opportunities. We have recruited inspirational and hard-working Programme Producers and Writers in Residence to carry out this work."
The team will work with local groups in Blackpool, Gateshead and Rotherham and is now offering free, virtual introductory workshops to people living in and around these areas.
They're led by experienced television writers Afshan D'souza-Lodhi (Rotherham), Caroline Mitchell (Blackpool) and Richard Stockwell (Gateshead),.
"Following the establishment of our base in Leeds 18 months ago, we've experience first-hand the wealth of writing talent that exists across the North of England," added Vicky Wharton, Executive Producer, Sky Studios.
"Working with New Writing North, we're excited to take this work further by uncovering and nurturing new voices to ensure that the stories we tell in the future are as diverse as the viewers that watch them."
New Writing North is the development agency for creative writing and reading in the North of England.