01 March 2021
Manchester podcast company launches 21st Century football show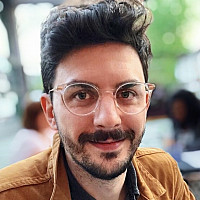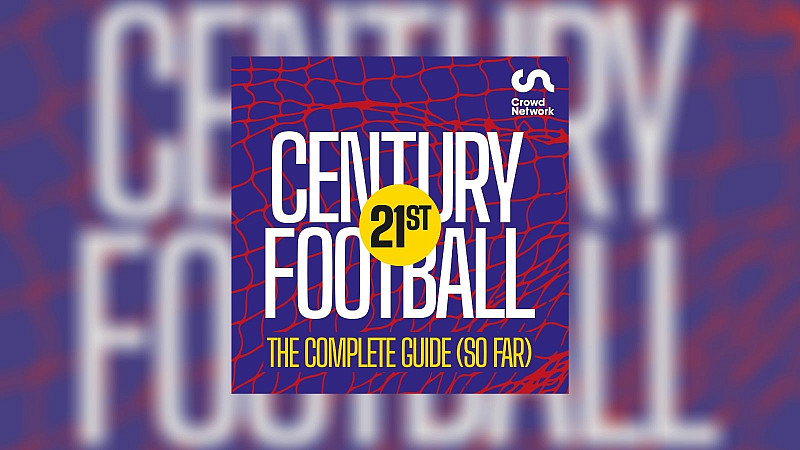 A new football podcast produced in Manchester has been announced by audio company Crowd Network. 
21st Century Football: A Complete Guide (So Far) launches today, and is hosted by sports presenter and producer Will Brazier. 
Brazier will be joined by a regular panel of guests which will include football analyst Statman Dave, YouTuber Stephen Tries and Radio X DJ Adam Brown.
The new podcast is produced by Manchester's Crowd Network and marks its 12th production. 
It is the company's first show to be recorded solely in its home city, since its launch in September 2020.
Crowd has recently signed a number of established podcasts including Football Book Club, Le French Rugby Podcast, and The Fertility Podcast. 
Original Crowd titles include true crime thriller Murder in House Two, Geraint Thomas Cycling Club and We Didn't Start The Fire.
Will Brazier, host of 21st Century Football, said: "We've seen some of the best players of all time emerge post-2000, so we wanted to use the pod to finally figure out who is the greatest this century. 
"The series has so much scope to grow, and we'll be looking at the managers and coaches behind some of the greatest players this century as the pod progresses."