11 March 2021
Children's part of BBC's "ambitious commercial plans"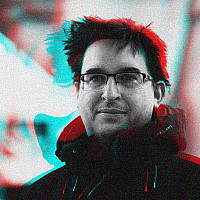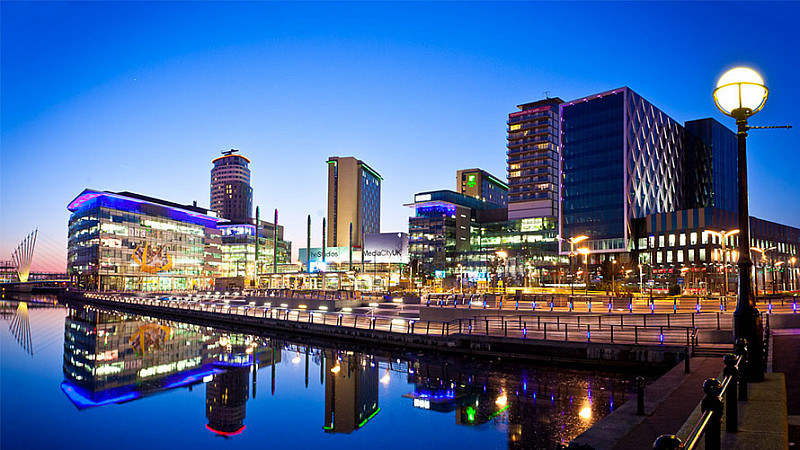 The BBC has outlined plans to build its commercial income, with a 30% increase in BBC Studios' 5-year financial returns from 2022.
This will see BBC Children's Production and BBC Global News move into the BBC Studios operation.
MediaCityUK-based BBC Children's Production is behind shows including Blue Peter, JoJo & Gran Gran, My Mum Tracy Beaker, Something Special, Crackerjack and Ferne and Rory.
Through these plans, it will transfer into BBC Studios from April next year. This will enable the department to create productions for other broadcasters and platforms, as well as BBC channels.
"Moving children's production into BBC Studios will safeguard our specialism within a producer of scale, enabling them to continue to make world-class public service content for our UK audiences, and increasing their potential of taking British children's content to the wider global market," explained Patricia Hidalgo Reina, Director of BBC Children's & Education.
At the start of the year, former Turner exec, Hidalgo Reina, told staff that Children's and Education was being restructured to target specific age groups, rather than channels.
BBC Three's in-house production team will also become part of BBC Studios from April.
The drive to "build commercial income" was one of the 4 priorities set up by Tim Davie in his first week as Director-General.
"We are actively building commercial income with ambitious commercial plans for high quality programmes, vital funding and international audiences. The BBC's commercial activity will become even more important in future as we expand commercial disciplines to new areas, such as children's production, and - despite a challenging market - seek to achieve the highest possible return from all our assets. This enhances value for licence fee payers and boosts the wider creative economy," he stated.
In 2019/2020, BBC Studios achieved revenues of £276m, principally via content investment and dividends.
Today it confirmed that it was on track to meet its 5 year returns commitment of £1.2bn by 2021/22, an increase of 18% on the previous five years. It is planning 30% growth over the next 5 years, to £1.5bn.
The BBC has also confirmed that BBC Studios will now be responsible for the commercial management of BBC Global News Ltd (GNL), bringing all international commercial activities under single leadership.
Editorial control and operation of the BBC World News channel will move to the public service news operation, with its international advertising and distribution provided by GNL. These changes will take place in the course of 2021.