02 March 2021
BBC Three to return to the airwaves in January 2022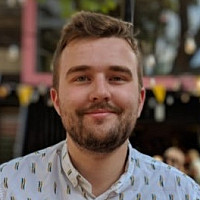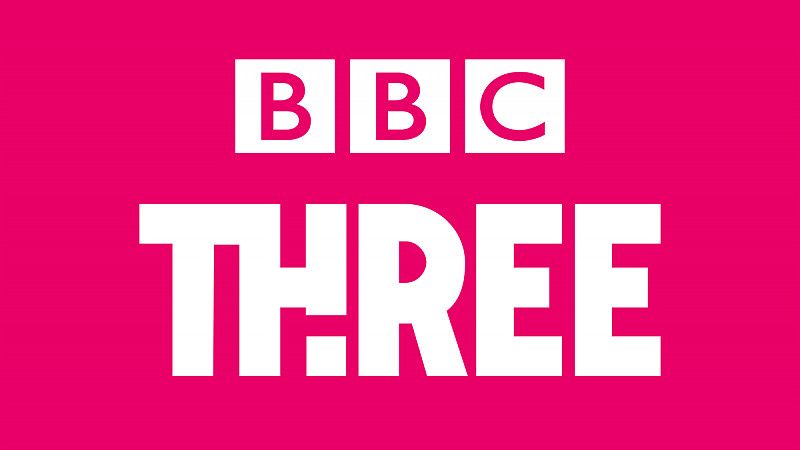 The BBC has confirmed that BBC Three will return as a broadcast channel, following in-house research which confirmed there would be an audience for it on televisions.
Starting in 2022, it plans to use both a broadcast channel and content on BBC iPlayer to grow the BBC's offer and deliver more value to younger audiences - with a stated focus on increasing their output's "diversity and creativity". This move remains subject to approval from Ofcom.
In March 2016, the channel was taken off the air and moved to BBC iPlayer - a move the corporation said would save it £30 million a year. In the meantime, the channel has seen huge success, hosting some of the broadcaster's most popular shows of recent years, including Normal People and Killing Eve.
Many commissions by BBC Three, including those already mentioned, were ultimately chosen to be hosted linear channels like BBC One where they successfully drew large and engaged audiences. 
Last year, it was announced that BBC Three's budget would be doubled following the positive performance of the channel. And as part of the BBC's Annual Plan, it was found that a significant group of young viewers still maintained a strong habit of watching linear TV, but remained light users of the BBC.
Charlotte Moore, Chief Content Officer at the BBC, said: "BBC Three is a BBC success story, backing creativity, new talent and brave ideas has resulted in hit after hit, from Fleabag and Man Like Mobeen, RuPaul's Drag Race UK and Jesy Nelson's Odd One Out, to Normal People and This Country.
"The BBC needs to back success and make sure its programmes reach as many young people as possible wherever they live in the UK. So regardless of the debates about the past, we want to give BBC Three its own broadcast channel again. It has exciting, groundbreaking content that deserves the widest possible audience and using BBC iPlayer alongside a broadcast channel will deliver the most value."
From January, BBC Three will be available on TVs from 7pm to 4am each day, the same window in which it broadcast pre-2016. This will have an impact on the broadcast hours of CBBC, which will return to closing at 7pm.
While BBC Three's audience will be mainly focused on the 16-34 age range, the broadcaster has confirmed it will engage those aged 13 and up with pre-watershed content available from 7pm.