18 February 2021
Manchester studio works on new Disney+ feature film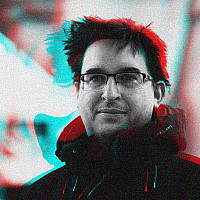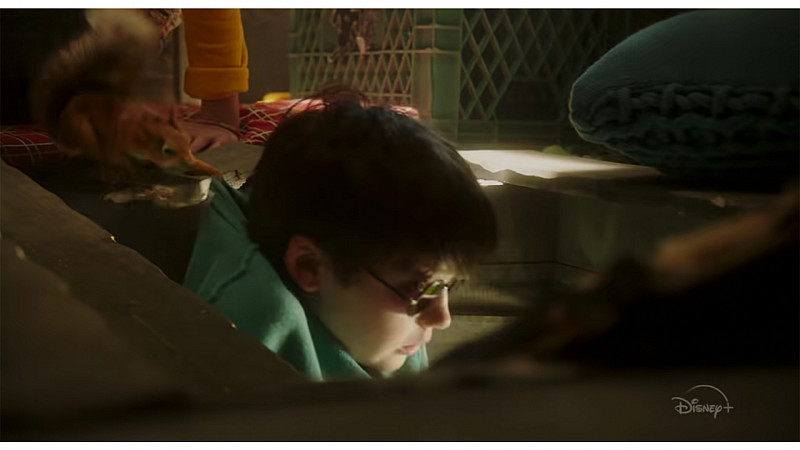 Manchester studio, KORD.Media has worked on the audio for new Disney+ feature film, Flora & Ulysses.
Released tomorrow (Friday), the comedy adventure stars Alyson Hannigan (How I Met Your Mother, American Pie) and Ben Schwartz (Parks and Recreation, Modern Family).
KORD was brought in by the studios to record the ADR of English actor, Benjamin Evans Ainsworth (The Haunting of Bly Manor), who plays the role of William Spiver.
ADR (Automated Dialogue Replacement) is the re-recording of dialogue by the original actor after the film is edited, as a way to improve audio quality or reflect script changes. 
It took place at KORD's Bonded Warehouse studio, while the Los Angeles-based production team dialled in remotely.
"Working with KORD.Media proved to be a great experience. Dan and Euan were able to deliver the technical standards and professionalism I was hoping for," said dialogue supervisor Byron Wilson (Finding The Way Back, Blade Runner 2049).
Daniel Piggott, Managing Director of KORD.Media, added:
"We were thrilled to be chosen by the Disney+ for such an exciting project. Benjamin was a superstar to work with, as was the whole production team. The pressure was certainly on to ensure everything ran smoothly but our engineer Euan Toms did an amazing job.
"We're a relatively young company, and so having the opportunity to work with Disney+ during such trying times has really affirmed our belief we can take the studio in the direction we wish to go."