01 February 2021
David Montgomery's local TV network to launch Manchester channel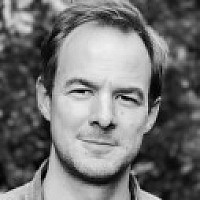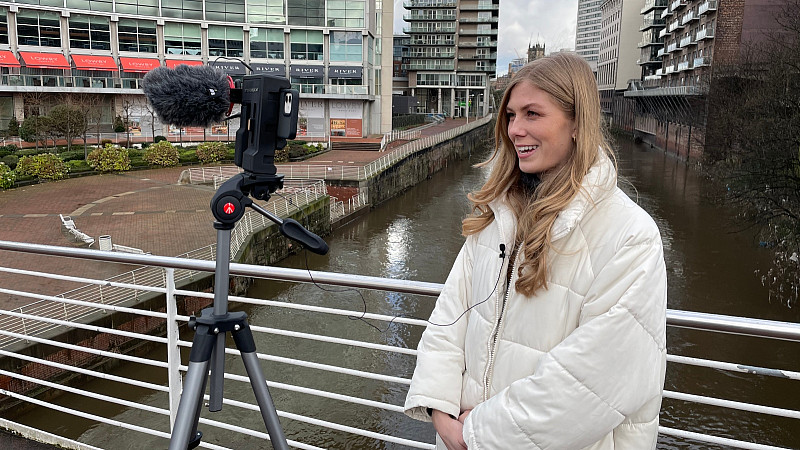 A new local TV station, Manchester TV, is launching tonight.
The channel will go live at 6pm on Freeview Channel 99 and forms part of the new Northern TV Network (NTVN) that includes Liverpool, Newcastle and Leeds.
Local TV, chaired by industry veteran and former Local World and Mirror Group boss David Montgomery, is behind the new launch.
He said: "Our new channel and NTVN will unashamedly champion the communities and the businesses of the north. The launch is a culmination of a £6milllion investment in our mission to move the TV world from the dated model of centralisation to a new age of localisation with journalists working in the heart of their communities."
Last July the network reported that its viewership had grown by 61% year-on-year during the Covid-19 lockdown to an average daily audience of 308,000.
The face of Manchester TV will be Jessica Hay, a former Lancashire Post and That's TV reporter.
She said: "I'm delighted to be covering the news, sport, opinion and events in the city I love.
"Manchester TV will deliver content that informs on issues and news that matter to local residents and communities and reflects the opinions of those areas and communities in relation to what's happening and how it impacts them.
"We will carry a significant level of locally produced and broadcast content that is gathered to superserve the Greater Manchester audience across the day. We will work closely with public and private sector organisations to provide a broadcast platform upon which to reach a valuable, targeted audience with the important messages that serve the cities and communities."
Hay will be supported by the Local TV team of 32, with four dedicated to the creation and production of content for broadcast and a sister digital platform.
The channel will broadcast 24/7 with local segments from 6am to 9am, 1pm to 2pm and 6pm to 8pm.
Manchester TV becomes the ninth channel in the Local TV network, which includes Birmingham, Bristol, Cardiff, Leeds, Liverpool, North Wales, Teeside and Tyne & Wear.
CEO Lesley Mackenzie added: "The formation of a network dedicated to the North of England recognises the huge contribution the region makes to the nation's culture, sport and public services.
"NTVN will campaign for greater resources for the Northern communities it represents in line with the Government's strategy of levelling up the economy. It will also provide a platform for local democracy. Northern businesses and public services will be the most prominent advertisers across the network."