23 February 2021
Channel 4 orders a second helping of Steph's Packed Lunch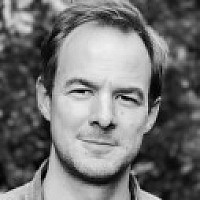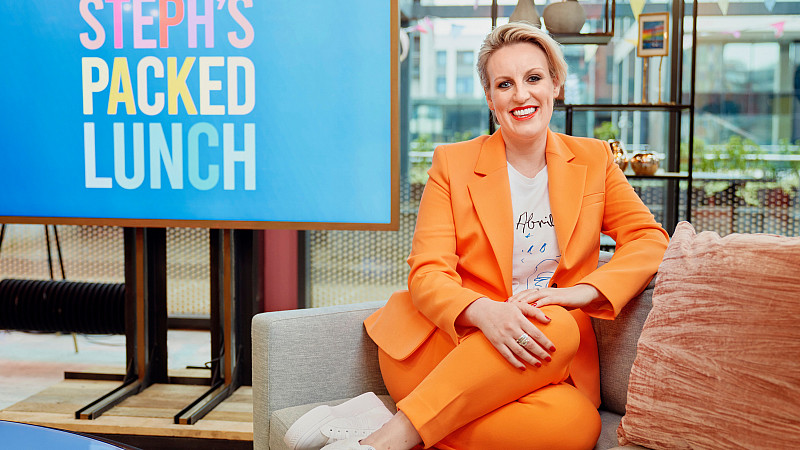 Channel 4 has ordered a second helping of Steph McGovern's lunchtime show.
Steph's Packed Lunch, made by Expectation and Can Can Productions, has been recommissioned for a second run despite reports of low ratings that dogged the first season.
Broadcast live from Leeds, the show launched in September 2020 and aired from 12.30pm to 2.10pm. 
Channel 4 says that the show actually doubled its viewer share as the first season went on, with viewers peaking at 277,000, a 3.3% share, for the week commencing February 8th 2021.
And one story, about a five-year-old boy who saved his mum's life, has so far amassed 17.9m views on Facebook.
McGovern, BBC Breakfast's former business correspondent, said: "I've been having a cracking time making Packed Lunch with my brilliant show family and fab team behind the scenes. We've had some amazing guests and told some fantastic and inspirational stories."
Jo Street, Head of Daytime and Features for Channel 4, added: "Launching a daily live programme in the most challenging of circumstances is no mean feat, and Jayne Stanger and the team have created a fun and lively show with a lot of heart. We know it takes a long time to change daytime viewing habits and I'm thrilled with the sustainable audience growth we've seen."
Steph's Packed Lunch is produced by Expectation in partnership with West Yorkshire-based Can Can Productions. The series editor is Vivek Sharma and the executive producers are Rebecca Papworth for Can Can Productions and Ben Wicks for Expectation. Jayne Stanger is commissioning editor for Channel 4.