17 February 2021
CBeebies star 'Mr Bloom' launches own production company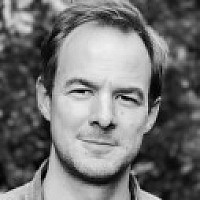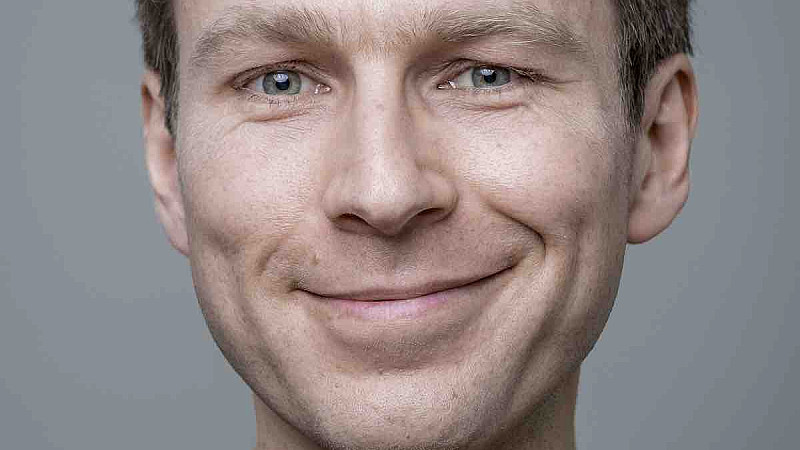 The star of CBeebies' Mr Bloom's Nursery has launched his own production company.
Ben Faulks has launched Egg Power Productions, which will focus on developing and creating original content for the UK and international markets.
Its first project is A Mug Of Tea With Emory, a 52 x 7-minute live action series aimed at 3-7-year-olds that will star Faulks as the host of an imaginative tea break.
It's not yet been picked up by a broadcaster and is being showcased at this month's Kidscreen Summit.
Faulks is the co-creator and star of CBeebies series Mr Bloom's Nursery and also appears in spin-off shows Mr Bloom's Nursery: Get, Set, Grow! and Mr Bloom: Here And There. He has also featured in numerous other CBeebies productions.
Faulks said: "After having spent over a decade working on the Mr Bloom brand with CBeebies, I'm incredibly excited to have established Egg Power Productions and be bringing our first show to Kidscreen 2021.
"With all of us spending more time with our children over the last year, A Mug Of Tea With Emory feels incredibly timely – and a reminder that a little time, well spent, goes a long way."