15 January 2021
West End singer joins Songs of Praise team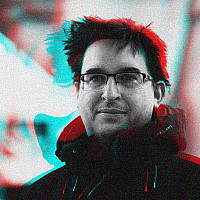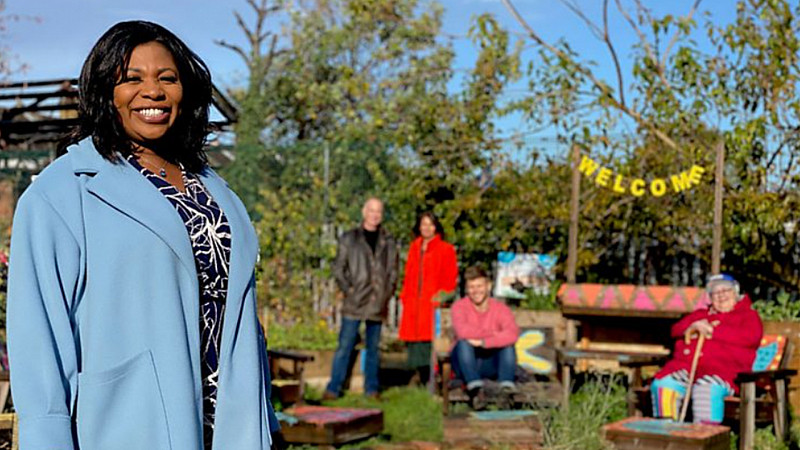 Singer and West End star, Brenda Edwards is to join the Songs of Praise team.
Produced by Avanti Media and Manchester's Nine Lives Media, the long-running series marks its 60th anniversary this year.
In a programme pre-recorded before the current lockdown, Edwards appears this Sunday, joining the Bonny Downs Baptists in East London on their 'Sunday walking church', which finishes with Holy Communion in their community garden.
"It's an honour and a privilege to join the team at Songs Of Praise in their 60th year! Having grown up in the church and gospel choir, I know how important faith and music is for hope, healing and optimism - three things we all really need in the current climate," she explained.
Edwards also joins their walking football team to hear about the benefits of "fun, faith and footie", before singing one of her favourite sacred songs To God Be The Glory.
"It's fantastic to have Brenda joining the incredible Songs Of Praise presenting team. Her voice and her faith are inspiring and she is a wonderful addition to the series," added Daisy Scalchi, BBC Commissioner for Songs of Praise.