22 January 2021
Sally Lindsay and Sue Vincent pen Channel 5 thriller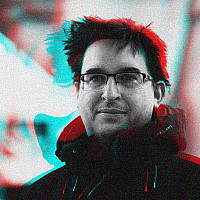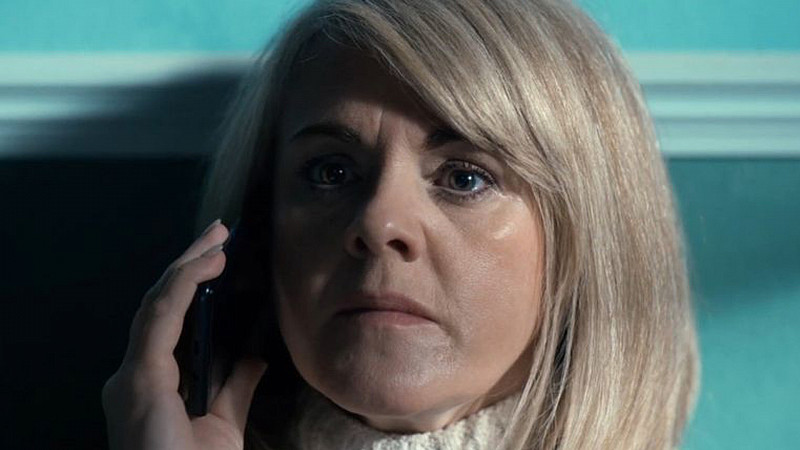 Channel 5 and Acorn TV have commissioned a 6-part thriller from Sally Lindsay and Sue Vincent.
The Reluctant Madame Blanc (working title) is being co-produced by Liverpool's Clapperboard and Saffron Cherry Productions in Manchester.
It will be premiered on Acorn TV internationally, before heading to Channel 5 in the UK.
Lindsay said she would be playing lead character, Jean White, an antiques dealer, who runs a successful business in Cheshire, with her husband Rory.
However, things take a dark turn, when she learns that Rory has died on his way home from the South of France. Things get more mysterious when she discovers that all their money has disappeared, their antiques shop has been remortgaged and all assets pawned off.
The only thing that wasn't sold was their cottage in Saint Victoire, so she heads to France to get to the bottom of the mystery.
"I've always been fascinated by the worlds of antiques and Agatha Christie, so putting the two together and creating the world of St.Victoire with Sue has been an absolute joy," said Lindsay, who's also Creative Director of Saffron Cherry.
"We are so excited to show the audience the stunning sunny locations and beautiful antiques cloaked in a veil of mystery and can't wait for you to see what Jean unravels as she embarks on her new life in the sun."
Co-writer, Sue Vincent (Mount Pleasant, Shameless) will also have an on-screen role in the drama, with further cast details due to be announced later in the year.
The series will be directed by Mount Pleasant's Dermot Boyd and produced by Andy Morgan (Tin Star).
The executive producers are Catherine Mackin for AMC/Acorn TV; Mike Benson for Clapperboard and Caroline Roberts-Cherry for Saffron Cherry.
"Channel 5's return to original Drama has been a great success, especially with Sally Lindsay starring in Cold Call in 2019, which was a real hit with our viewers," added Sebastian Cardwell, Channel 5 Deputy Director of Programmes, ViacomCBS Networks UK.
"With a brilliant creative team at the helm, I have no doubt that this series will also have viewers hooked from the very beginning, impatiently waiting for the mystery to unravel in Saint Victoire!"