06 January 2021
Former Coronation Street and Boys from the Blackstuff actor Alan Igbon dies aged 68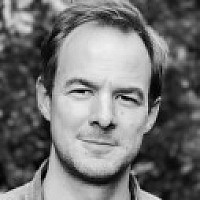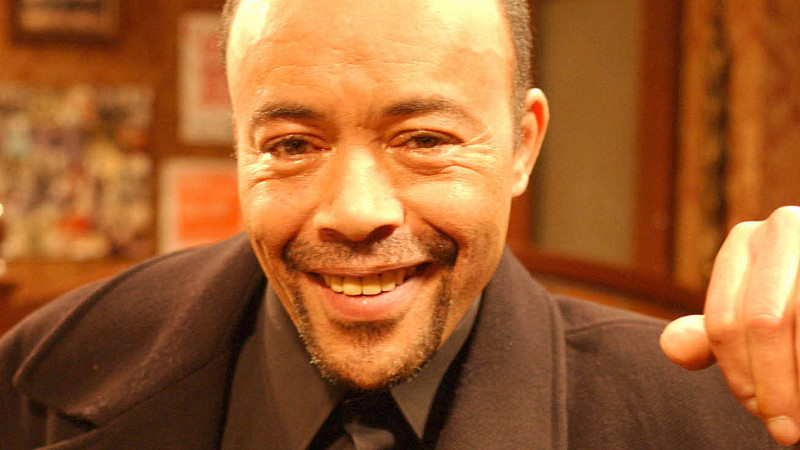 Coronation Street and Brookside actor Alan Igbon has died at the age of 68, his niece has revealed.
Lee-Ann Igbon confirmed the news of her uncle's passing on Facebook.
Igbon was best known for playing Jason Grimshaw's estranged dad Tony Stuart in Coronation Street, and he also starred in a number of acclaimed TV dramas including Scum, The Professionals, GBH, Boys from the Blackstuff as well as sitcom Auf Wiedersehen, Pet.
Fellow actor Colin Salmon described him as an "absolute giant", while Barry Adamson, formerly of the punk band Magazine, said: "Always used to enjoy bumping into you in town as a teen. You gave me confidence to 'go for it'."