22 January 2021
Filming suspended at Coronation Street and Emmerdale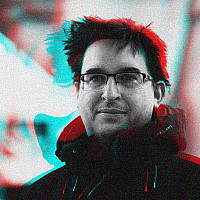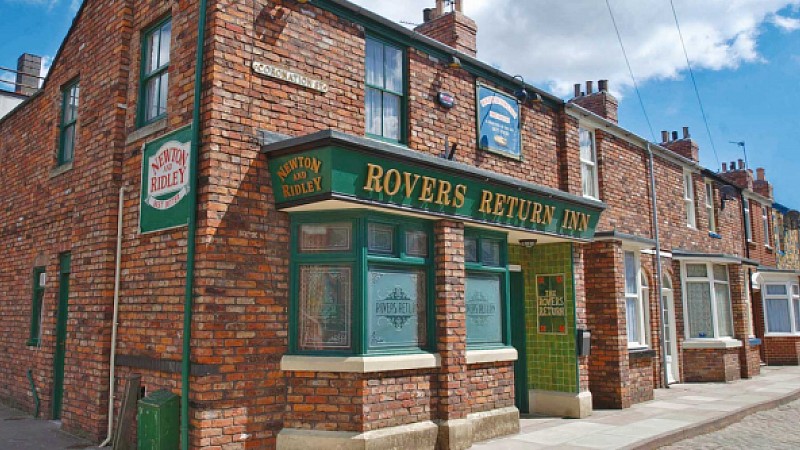 Covid-19 has caused filming to be suspended on both Coronation Street and Emmerdale.
For Emmerdale, filming stopped last week, due to crew members testing positive for the virus.
As a result, ITV undertook an "intensive cleaning" of the production building and reinforced health and safety protocols. It's expected that filming will resume on Monday and that it won't impact on broadcasting schedules.
At Coronation Street, ITV has put a 2 week pause on filming to give cast and crew a short break, due to the additional pressures of filming within the current restrictions.
It will mean a number of scenes are going to have to be re-written, but again, ITV said it wouldn't stop it from airing 6 episodes a week.
ITV said that it would use the time to review all of its health and safety procedures.
This isn't the first time that Covid-19 has disrupted filming on the soaps. In March ITV furloughed around 500 staff when filming was paused.