11 January 2021
Application deadline for Yorkshire film and television training courses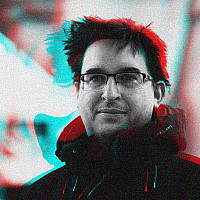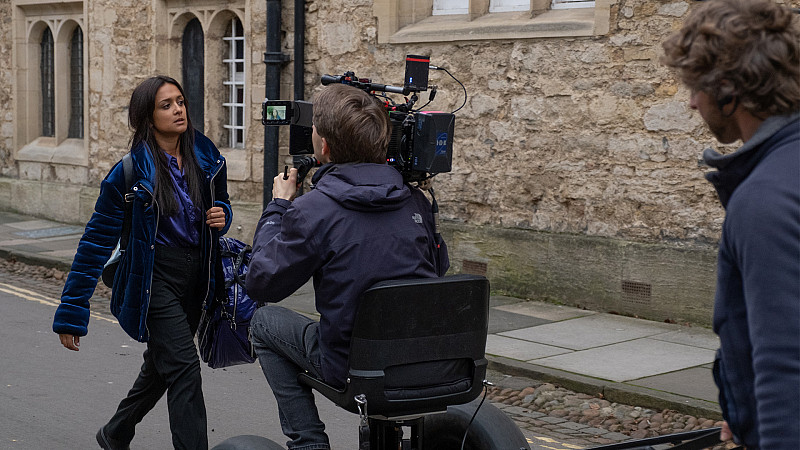 There's just 7 days left to apply for a series of courses to help trainees move into the film and television sector.
They're being organised by the National Film and Television School (NFTS) Leeds, Screen Yorkshire and ScreenSkills and have been designed to provide a "clear pathway" to work in the industry, as Covid-secure production ramps up again.
The 5 courses are in grip, lighting, hair and make-up, costume and production assistant (scripted) all of which have been identified as in demand in the county.
"Our first year has been one of unexpected challenges, particularly for such practical courses. We, along with all the partners, and students adapted quickly and hearing the fantastic feedback from some of the first student intake motivates us to work even harder to ensure we seek out and develop the very best production talent from across Yorkshire and the North," said Meabh O'Donovan, Head of NFTS Leeds.
"Filling these courses and providing the world class training the NFTS is renowned for is key to ensuring the local screen industry has a consistent pipeline of job ready trainees for years to come." 
The courses will be taught by craft specific tutors alongside film & TV professionals through a combination of practical training in person, online tutorials, online masterclasses and mentoring support as a pathway to industry. A work experience module is intended to be included in the programme if COVID restrictions permit. 
''We are immensely proud of everything that our first-year students have achieved and to have had the opportunity to help them springboard their careers," added Key Grip David Cadwallader, Craft Course Tutor.
"Most of our 2020 grip trainees are now actively working in the film & TV industry, which is a huge testament to the success of this programme and the support and collaboration our partners, including NFTS Leeds, ITV and ScreenSkills.''
Applications close on 18th January, you can find all the details on the Screen Yorkshire website.