03 December 2020
Wonderborn Studios acquires Manchester indie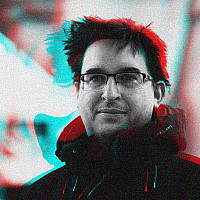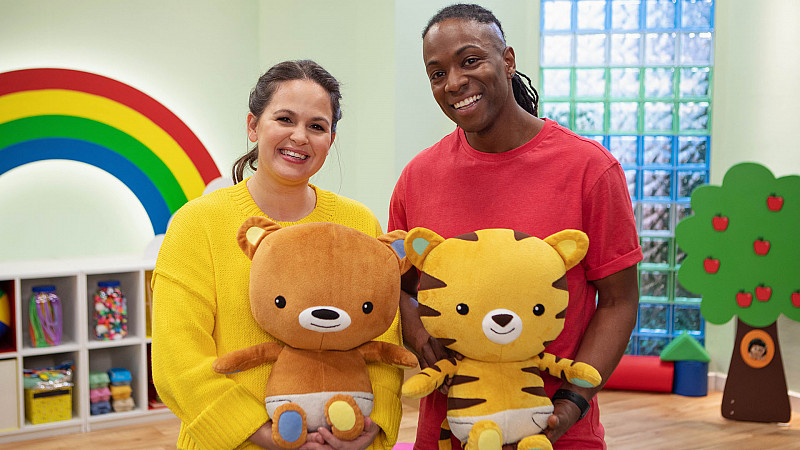 Bristol-based Wonderborn Studios has acquired Manchester's Three Arrows Media.
Founded in 2015 by David Hallam and Jon Hancock, Three Arrows has co-produced series including The Baby Club for CBeebies and Andy and the Band for CBBC/CBeebies.
The pair will remain with the company, as it becomes a subsidiary of the wider Wonderborn group.
"In Three Arrows Media Jon and David have created a fantastic business and culture which aligns perfectly with the future direction of Wonderborn Studios," explained Group CEO, Toby Hughes.
"The focus will be to grow Three Arrows Media and invest in their capacity to create innovative and engaging children's and family brands and content. We hope to create an even stronger business which is an even bigger success story!"
Wonderborn specialises in children's and family media, developing, producing a distributing entertainment and education-based content across multiple platforms.
"Wonderborn brings with it an expertise which will allow us to grow our brands, and we will continue to have a strong emphasis on developing and producing ground-breaking IP which will inspire and entertain young audiences around the world," said Hallam.
Hancock added: 
"When Wonderborn Studios approached us with this opportunity, it felt like exactly the right moment for us to join their expanding group and vision.  There is a natural synergy and shared set of values between both companies. We are really looking forward to accelerating our plans for Three Arrows as part of the Wonderborn Studios group."