09 December 2020
RSPCA objects to 'irresponsible' BBC show commissioned at Sheffield Doc/Fest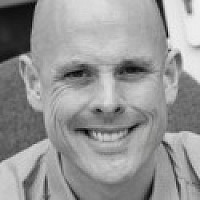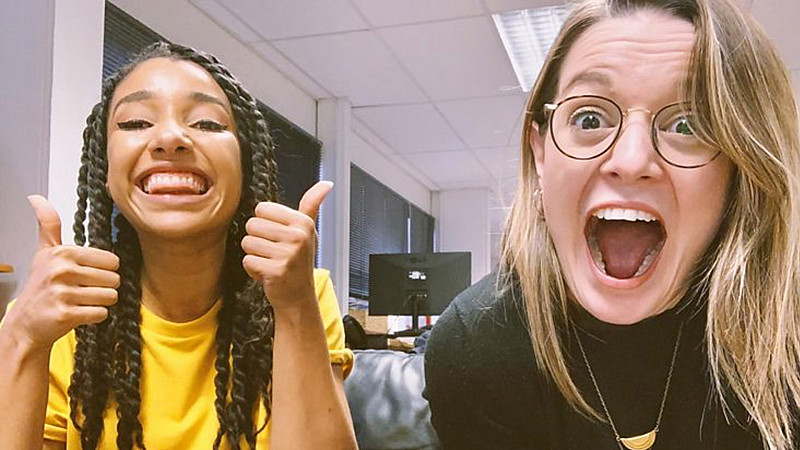 The RSPCA has written to the BBC to express concerns about an "irresponsible" BBC Three documentary that won best pitch at the 2020 Sheffield Doc/Fest festival.
The idea for the film was pitched by Sophia Slater and Helena Rochester (above) and they have been supported in making it by Salford-based production company Nine Lives.
In announcing that they had commissioned the documentary last month, the BBC said: "With average puppy prices doubling in the last six months because of Covid-19, this timely film will look at some of the 20-somethings looking to launch new businesses breeding designer canines."
BBC Three Controller Fiona Campbell added: "The BBC Three Pitch at Sheffield Doc/Fest is a brilliant launchpad for new talent and has been hugely successful for us. We were really excited about the prospect of this film and Sophia and Helena's enthusiasm for it was infectious.
"We went for it because we love ideas that are aspirational and the business angle baked into this felt really timely and ambitious."
However, the RSPCA has said the show, which has a working title of 'Will My Puppies Make Me Rich?' could lead to "serious dog welfare issues".
The BBC said it would not glamorise dog breeding and would "highlight the importance of "good animal welfare". Producers will "work closely with animal experts", and the title will be changed, the BBC added.
A petition calling for the show to be scrapped has now got more than 60,000 signatories and actor Peter Egan, author Jane Fallon and newsreader Jan Leeming have been among those to express objections on social media.
An RSPCA statement read: "We're aware of this programme and are concerned that it is extremely irresponsible to encourage and glamorise breeding as a 'get rich quick' scheme which, in turn, could lead to serious dog welfare issues and fuel the illegal puppy trade."
The BBC said: "This observational documentary does not glamorise dog breeding, it responsibly examines the growing rise of young people entering the business and highlights the importance of good animal welfare, training and licensing.
"The production team are working closely with animal experts throughout to inform the audience of what constitutes good and bad practice."
Update: 11 December 2020  This programme now has a new title and the BBC has released a full statement, condemning the personal attacks on the programme-makers. It can be read here.