17 December 2020
Netflix documentary talent fund - Britain's Not Boring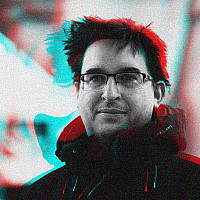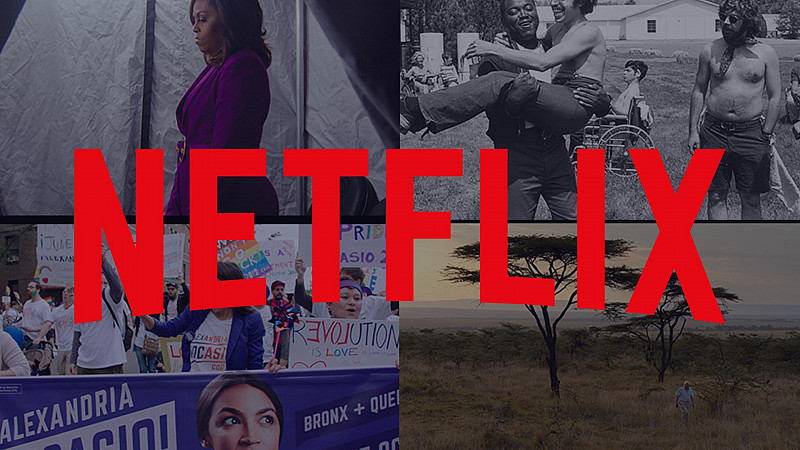 Netflix has announced a new UK-based Documentary Talent Fund, to support emerging filmmakers.
The 10 winners will get a budget of up to £40k each, to make a short documentary to air across its social media channels and the potential for further development in the future.
The brief for the fully-funded shorts will be "Britain's Not Boring And Here's A Story." Documentary-makers will work under the guidance of Netflix and professional filmmakers.
"We're really excited to open up this opportunity to ambitious documentary filmmakers in the UK," said Kate Townsend, Director, Original Documentaries.
"It doesn't matter if you've never picked up a camera before, we want to encourage anyone with a great British story to tell, to go for it. We are on the hunt for the bravest, wittiest, most surprising stories out there and we can't wait to see what you've got!" 
The finished documentaries will be between 8 and 12 minutes long and entries will be open from 4th January until 31st january.
The initiative is part of Netflix's Hardship Fund, which was established to support creatives hardest hit by Covid-19.