09 December 2020
BBC scraps channel controllers and switches to streaming-first model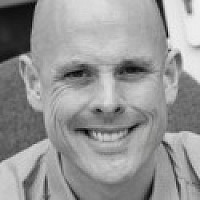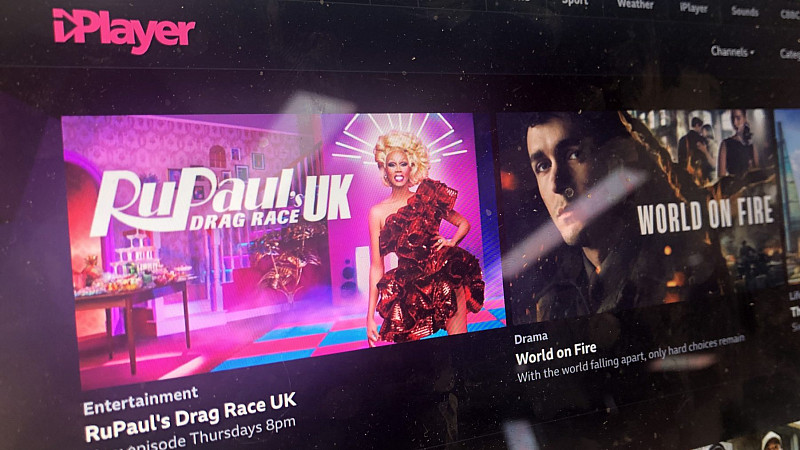 The BBC is scrapping its channel controller roles in favour of a model that places greater emphasis on streaming-first commissioning.
Chief content officer Charlotte Moore outlined the chages to staff on Tuesday after conducting a review of the way the broadcaster commissions shows in the age of Netflix.
From April next year, the BBC will no longer have controllers for BBC One, BBC Two, and BBC Four. Now, genre heads will have complete autonomy over the shows they commission without the need for approval from a channel controller. 
BBC Two controller Patrick Holland will become director of factual and the other major genres will be led by Piers Wenger (drama), Shane Allen (comedy), Rose Garnett (film), and Kate Phillips (entertainment). iPlayer controller Dan McGolpin will move into the new role of director of iPlayer and channels.
His team will also comprise an iPlayer chief, a head of portfolio scheduling, channel editor of daytime and early-peak programming, and head of programme acquisition. These roles and the channel editors will be filled in the coming months.
The BBC said the new structure would result in an overall reduction in costs as it tries to save £925m by March 2022. All six genre directors and McGolpin will report to Moore, who said: "BBC iPlayer will be at the very heart of our offer, but our channels are what set us apart and will continue to be critical to our success.
"We must feel indispensable to audiences across the UK, and these changes will help us to commission the most creative and ambitious programmes."
However, Fiona Campbell is tol remain the controller of BBC Three and retains commissioning power. The BBC is considering whether to restore BBC Three to television after it was made an online-only service in 2016.