02 December 2020
BBC announces 15 new Local Democracy Reporter roles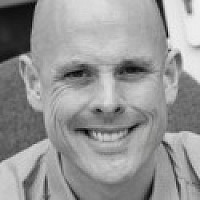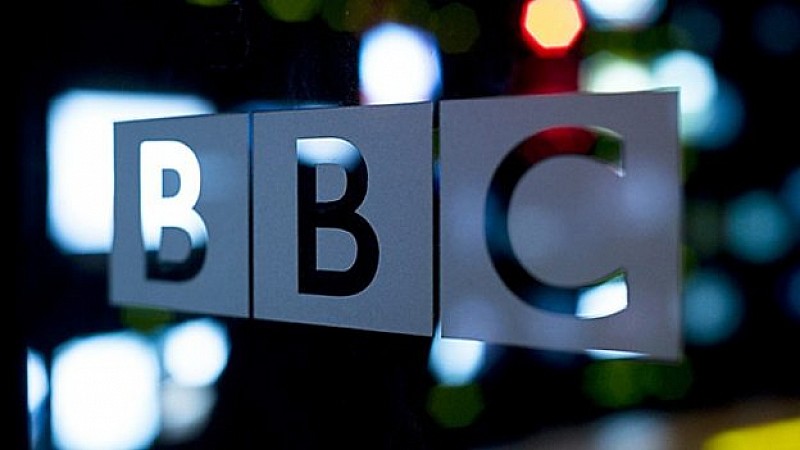 The BBC has announced 15 new Local Democracy Reporter roles, bringing the total number of journalists employed under the scheme to 165.
The service is being expanded to cover more councils. Reporter contracts awarded to regional publishers are to be re-tendered and the BBC says it will now be made easier for smaller organisations to bid for contracts.
The new posts will cover Hertfordshire, Essex, Norfolk, Derbyshire, Nottinghamshire, Leicestershire, Lancashire, Surrey, Hampshire, East and West Sussex, Kent, Devon, Staffordshire, North Yorkshire and Lincolnshire.
All 165 roles are being tendered through 118 contracts containing a maximum of three reporters and will be effective from July 2021 for three years.
Funds for this increase have come from a reallocation of resources from within the BBC's £8m a year Local News Partnerships budget.
Matthew Barraclough, head of the BBC Local News Partnerships, said: "We set out to work with partners to address the democracy deficit: to get reporters back into town halls, politicians held to account and important local decisions aired through our local media.
"Many public bodies are being covered like never before and this is only going to continue as the LDRS moves into its next stage.
"Earlier this year the formal review of this project made a number of recommendations to build on the success of the last three years.
"Encouraging a more diverse range of partners to consider employing an LDR and increasing the total number of reporters are both significant responses to those suggestions."
JPIMedia editor in chief Jeremy Clifford, chair of the NMA/BBC advisory panel, added: "The local news media industry has played a vital role in providing highly trusted and accurate information to the public during the coronavirus pandemic and the journalism produced by the local democracy reporters has been a significant part of this.
"We are pleased that the LDRS is being expanded as this will further enhance local media's scrutiny of public bodies, and strengthen its ability to hold power to account.
"Since its inception, the Local News Partnership has created significant benefit for the public and we will continue to look at ways for this ground-breaking partnership to be developed."