18 December 2020
Audio Always to produce Radio 2 health and wellbeing show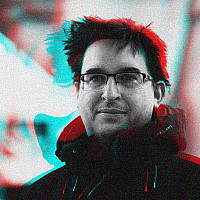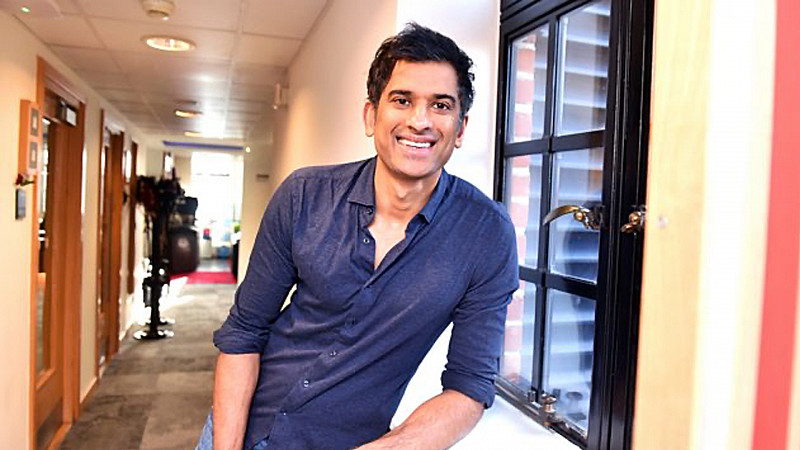 BBC Radio 2 has announced its highlights for Winter 2021, including a new show from Audio Always.
At the end of January, Dr Rangan Chatterjee will host the series, featuring inspirational conversations and a positive musical soundtrack. Airing each Sunday, it aims to help listeners plan their week ahead with "positivity and purpose."
"I'm thrilled to be joining the Radio 2 family. In my brand new show I'm hoping to bring some wonderful well-being, calmness, great guests and the best music to Sunday nights as we all prepare for the week ahead," he said.
"2020 has been such a challenging year for us all, so I'm looking forward to speaking to, and hearing from, the Radio 2 audience about how they live their lives, as well as giving them help and support on how they can have a happier and healthier 2021."
Dr Chatterjee is a doctor, bestselling author, presenter and podcaster and has more than 400k social media followers.
Extended interviews will also be available on the BBC Sounds platform.
"This winter, we're looking forward to keeping our listeners warm with a treasure trove of gems, providing a distinctive and diverse range of programming for early 2021," said Helen Thomas, Head of Radio 2.
"From Dr Rangan Chatterjee teaching us how to live a calmer, healthier life, to taking a journey in Music Without Borders with the wonderful Jack Savoretti, and shows with Cat Deeley, Shirley Ballas and Barry Humphries, Radio 2 has something for everyone."
BBC Radio 2 has also announced a Winter Comedy Season, which will air in February. Pilots on Winter Funny Fortnight include a sketch show from Edinburgh Comedy Award nominated act, The Delightful Sausage, featuring BBC Caroline Aherne Bursary recipient Amy Gledhill.